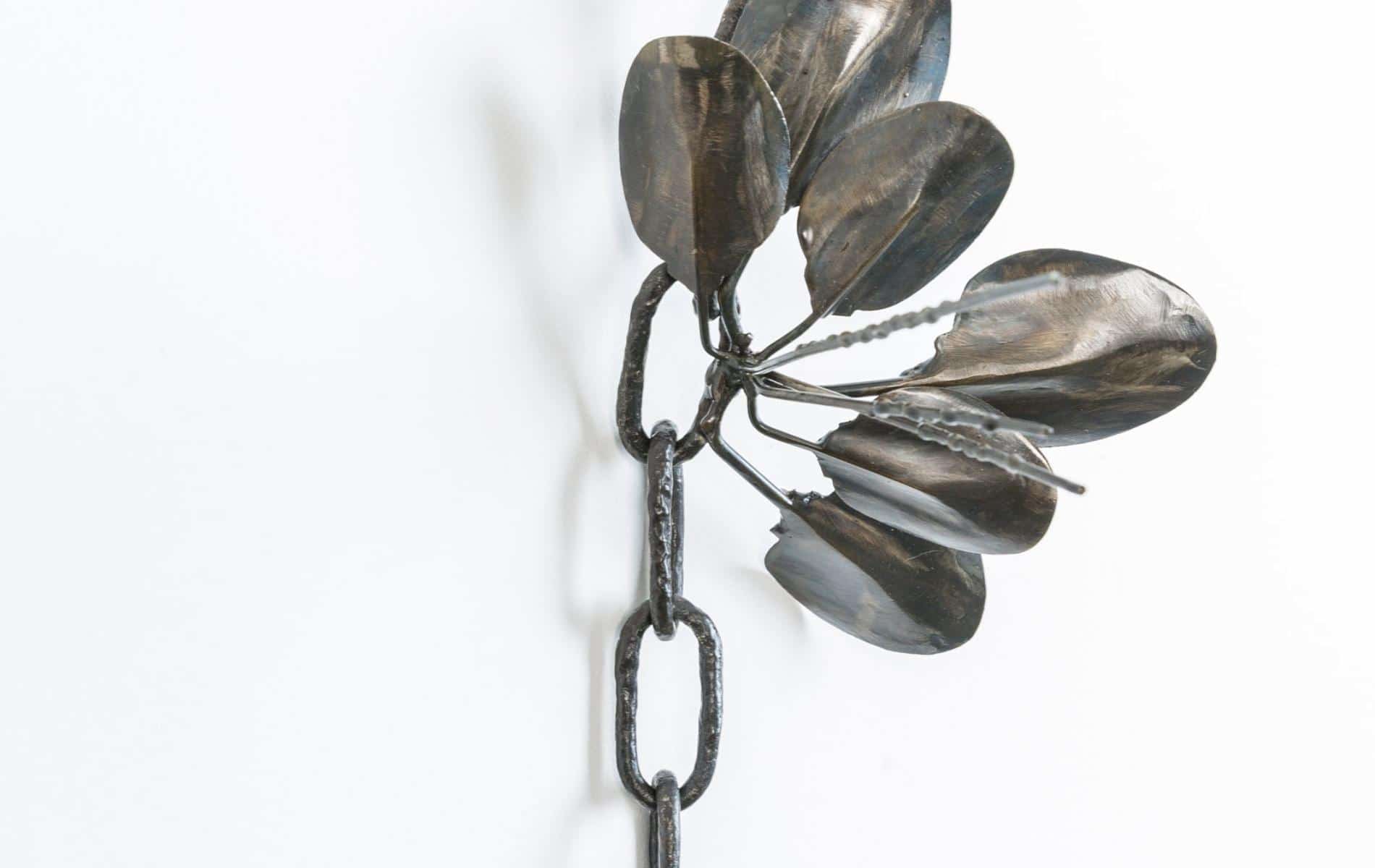 M y father was never really a fan of 'pop' music, but could often be heard in our 'posh' sitting room (the one with the piano) listening to Beethoven or Brahms, or even classical guitar performances by Julian Bream, or John Williams, while the rest of the family were in the TV sitting room w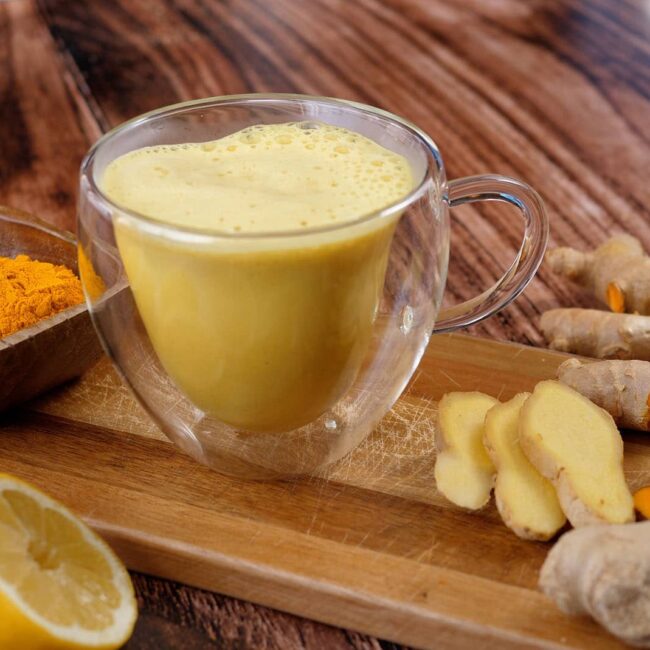 Immunity Booster In case you didn't know - regular exercise performed 3-5 x a week or 150 min a week will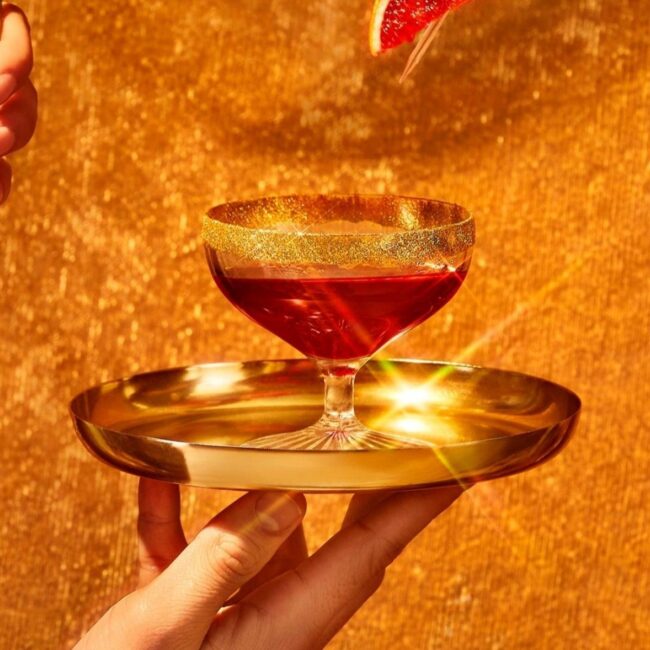 Jen Batchelor's Nootropics Cocktails As more and more companies offer different artisan alcohols and l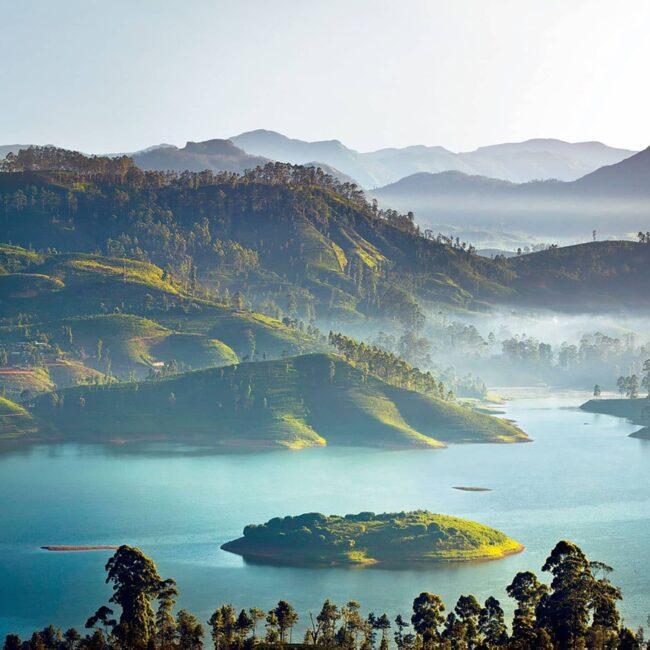 W hen you think about luxurious island getaways, Sri Lanka may not be the place you are imagining. However,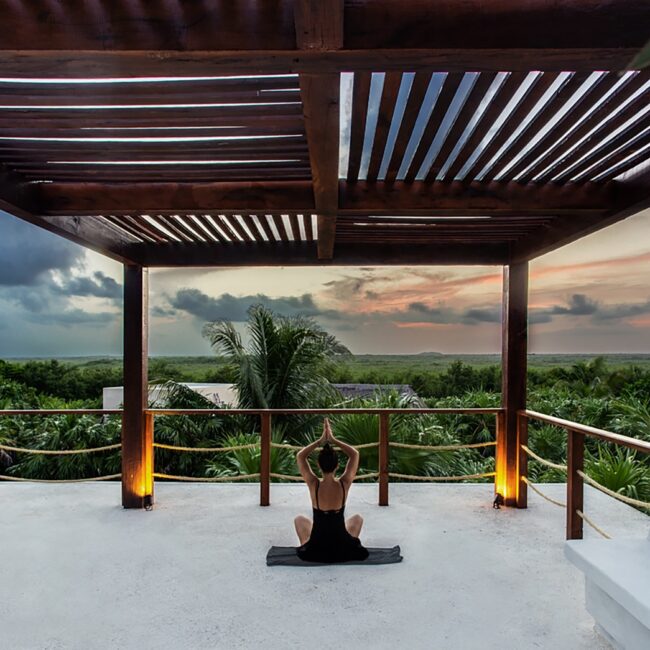 Sanara Jungle Tulum A n exclusive, luxury, eco-boutique hotel located on Tulum beach Sanara is a superb well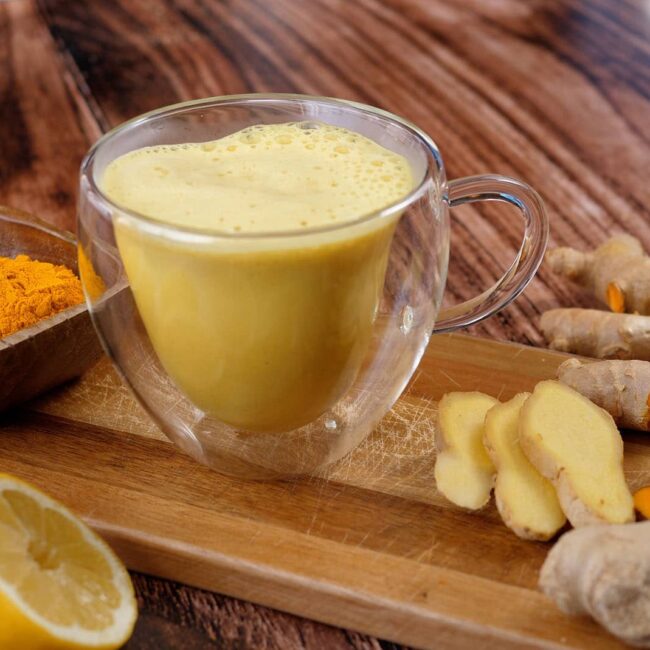 Immunity Booster In case you didn't know - regular exercise performed 3-5 x a week or 150 min a week will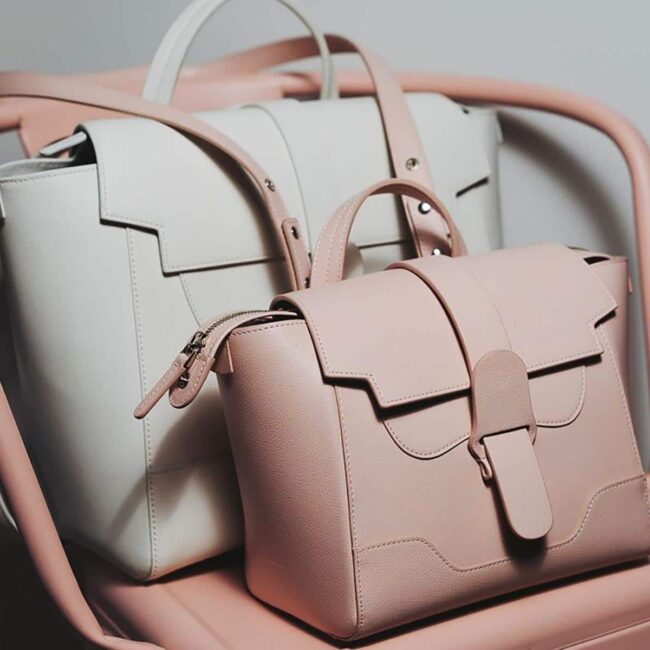 Tellus integer feugiat scelerisque varius. Sit amet volutpat consequat mauris nunc congue nisi. At ultrices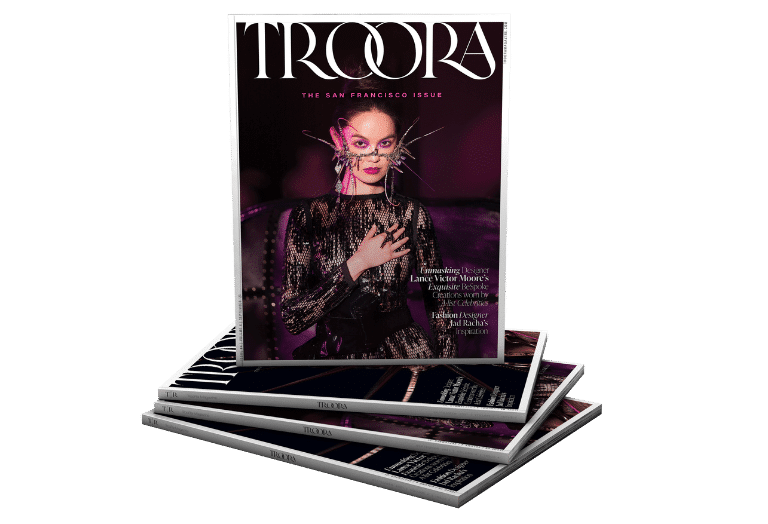 Looking for the Latest Issue?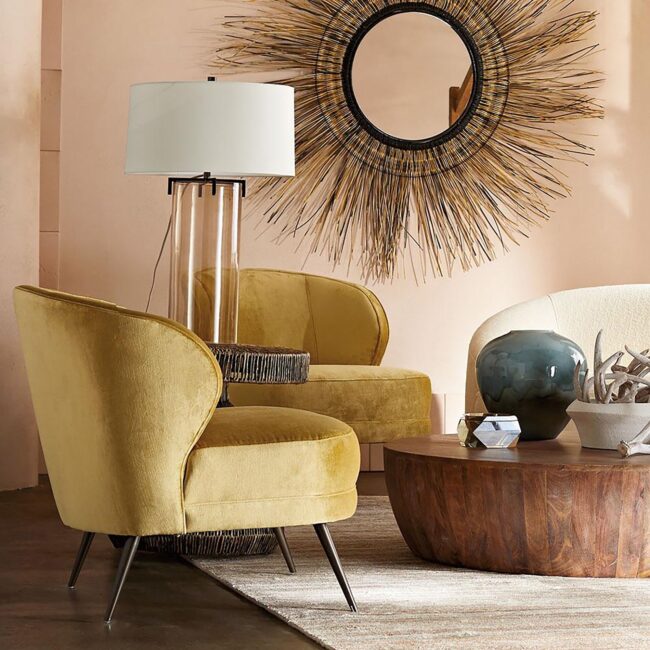 Clayton Gray Home stocks some of the design world's best brands, blending contemporary lines and finishes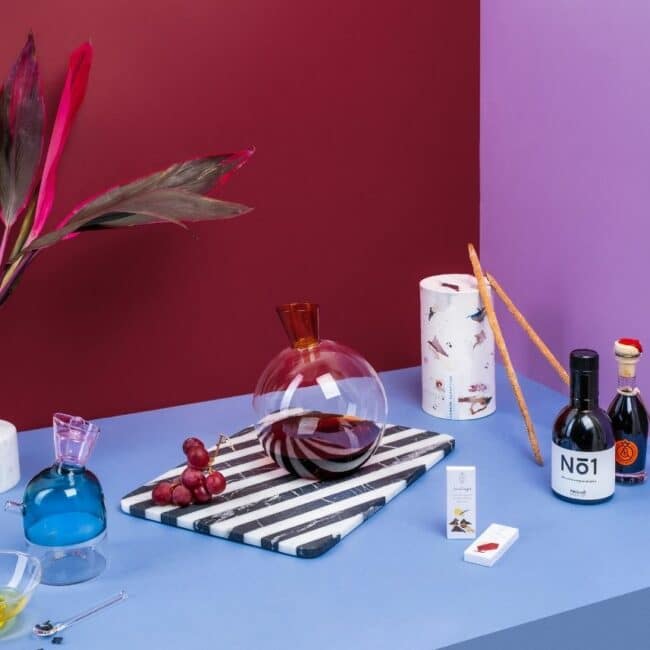 DLISH—Mona Bavar's Distinctive Gift Boxes Curated from Milan, Italy M ona Bavar is the delightful and en