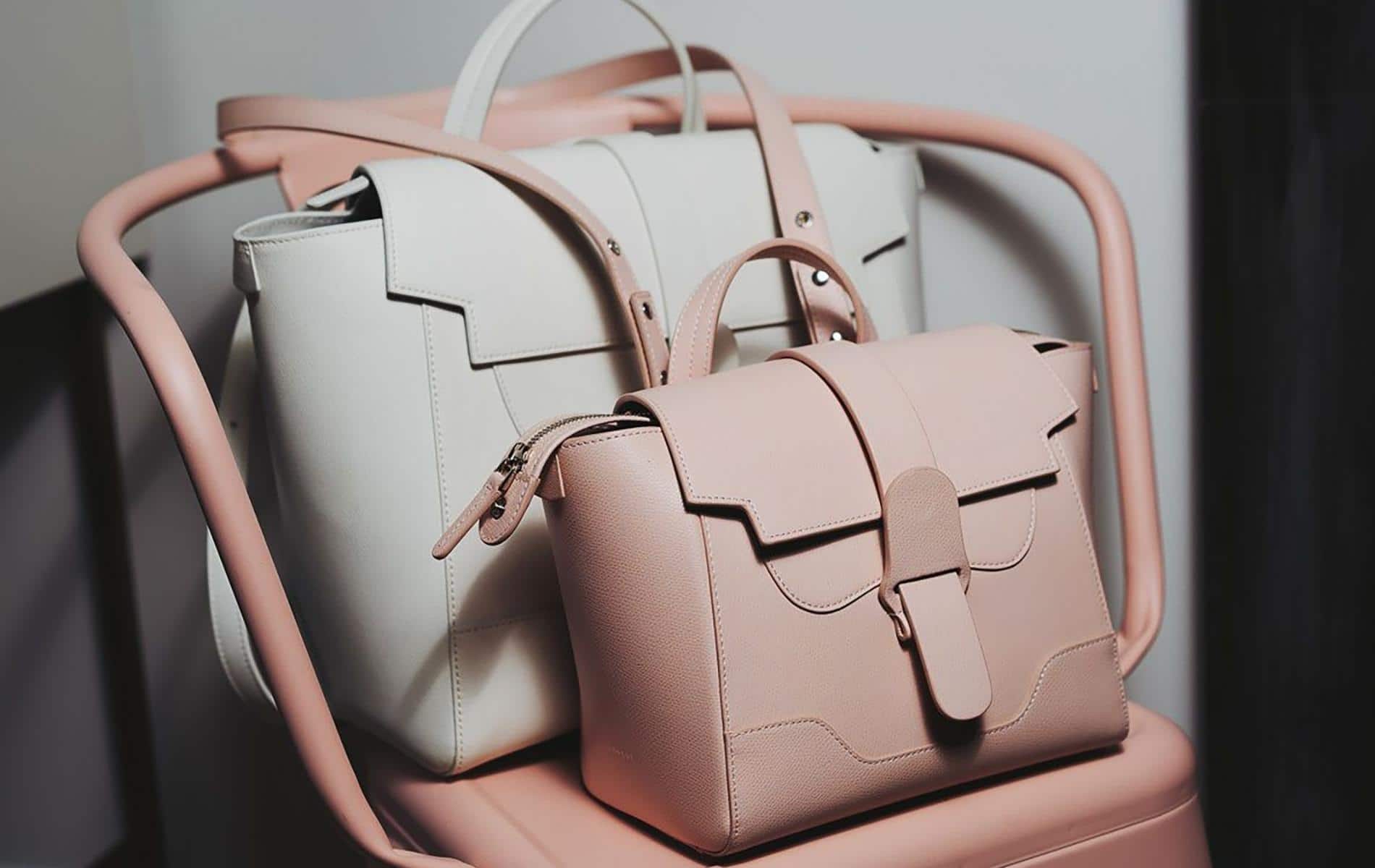 I
I was passing through New York ahead of a weekend in rural Connecticut. A friend I went to business school with lives in Brooklyn. Could I crash on her couch? Of course, I could.
Her Bushwick flat was spacious and had that New York high-ceiling, exposed-brick charm. Only one problem. The hour-long trek into Midtown for her consulting job meant packing all her necessities for a twelve-hour day in a handbag and a backpack. This was hardly the most elegant solution for a 30-something, modern woman making well over six figures.
Later, as I sat down to get acquainted with Senreve's Maestra bag, I thought to myself, this is exactly what she needs! Something elegant and grown up enough to carry alongside her pant suits and pencil skirts, while also being deceptively utilitarian.
The San Francisco brand Senreve was launched due to a desire for accessories with a polished design and true functionality. It's for the woman who has to pack for an entire day without looking sloppy. This is no simple task, as co-founder Coral Chung quickly discovered.
It required surveying hundreds of women about their handbag preferences—down to the length of handles and straps, placement of pockets, and closure method. Senreve was then conceived by a team of New York designers, some alumni of major fashion names like Céline and Alexander Wang.
In the rolling hills outside Florence, the bags found their three-dimensional form. With nuances and unique specs differing greatly from the typical handbag shape, it took a few trials before a reliable manufacturing partner was found.
Today, Senreve has twelve bag models. The Maestra is perhaps the most businesslike, while the Crossbody and two styles of Belt Bag were clearly made with the weekend in mind. All the bags and accessories are made in Italy using sturdy textured leather in a few variations.;
Seen in person, the bags have a substantial feel without being uncomfortably heavy, and the leather treatment lends itself to durability. The bags are also water and scratch resistant, a feature many women love.
Senreve products are the solution for consumers who juggle important things like big careers and demanding families, but don't want to look bland in the process. Senreve's bags add to a look without overpowering it—much in contrast to the logo mania that is so trendy today. Because the brand is still relatively small, it engages directly with customers. In fact, that's how the Midi and Mini Maestra models were born—they were requested by petite women for whom a 12" x 15" bag is just too large. Senreve also releases new models and new colors regularly, responding to popular demand and user feedback more than the conventional seasonality of the fashion industry.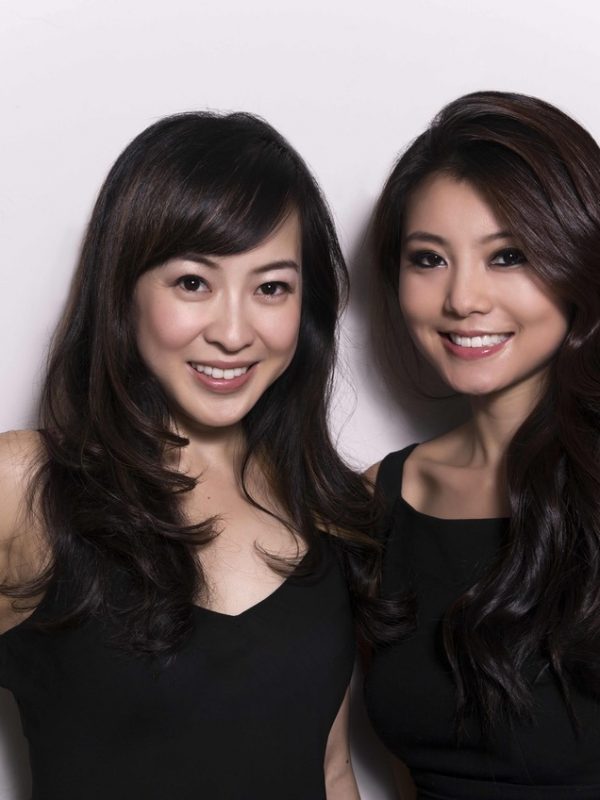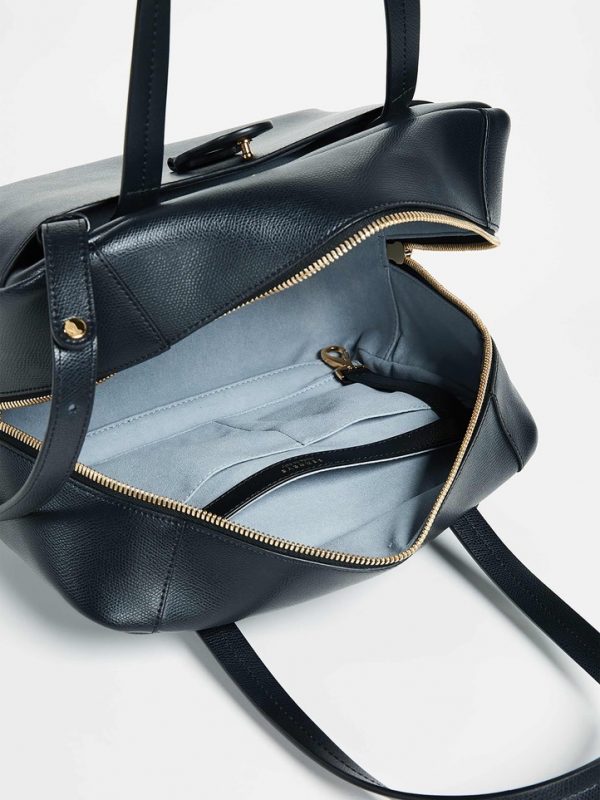 It calls to mind a powerful moment of clarity from one of my business school marketing classes. It's not about building something and then figuring out how to sell it;
it's understanding the customer first, long before development, so you can build something they want, rather than something you have to convince them they want. That is the beauty of digital interactions, and why online-first brands like Senreve have been so successful. They adapt more quickly and have a direct relationship with their clientele. They're able to address a market need and make refinements along the way.
With plenty of growth already, the brand is headed for brick-and-mortar next. It's already available in several Nordstrom stores and at its showroom in San Francisco's Union Square, where you can explore extensive customization options.
For the modern woman, utility has its own beauty. It clears the way for more pressing concerns, smoothing out the daily hustle rather than exacerbating it. Senreve provides both function and form and doesn't ask women to compromise in the process.
How very refreshing.
TrooRa Magazine | Spring 2019
Written by Alex English