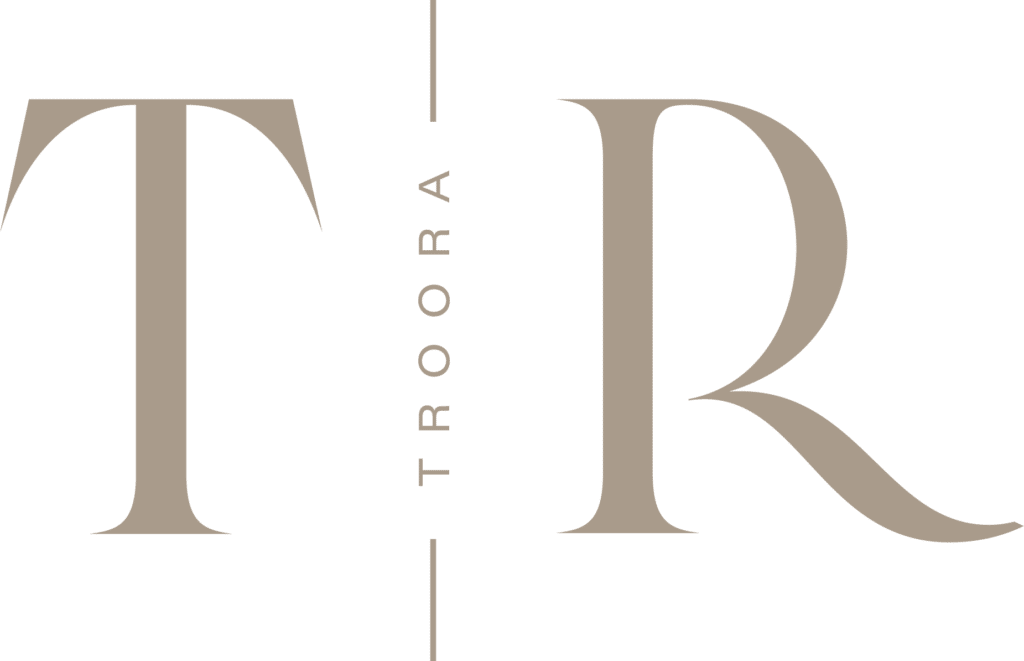 Welcome to TrooRa Magazine. TrooRa stemming from the words Truly Rare, encouraged Founder Trystanne Cunningham to retain her vision to create a space for the unheard and provide a platform for unique talent in all industries. My passion to inspire and be inspired, to amplify voices that are yet to be heard is filtered through each and every story shared in this publication. My team and I forage the corners of the world for inspiring stories packed with individuality. By partnering with passionate creatives, artists and entrepreneurs who are looking to gain exposure through an organic lens, we proudly connect the unheard with individuals that admire TrooRa's diverse inclusive exclusivity.

By reading TrooRa Magazine, we hope to motivate your mornings, inspire your afternoons, energize your evenings, and spark your curiosity at the turn of every page. Against the grain of the mainstream, TrooRa Magazine features a wide range of lifestyle topics, thought-provoking articles, beautifully curated and presented, immersing our readers in a sophisticated and luxurious experience. In a world of conformity, TrooRa Magazine is daring you to stand out. By connecting our readers to insightful stories, brands and meaningfully crafted products across the globe we hope to continue to inspire.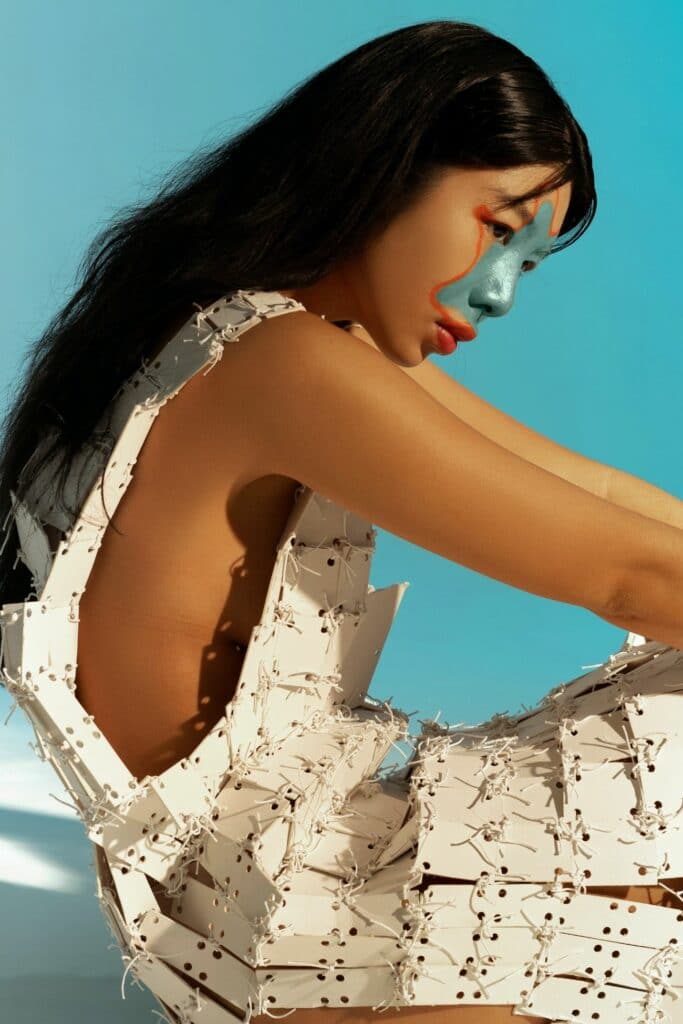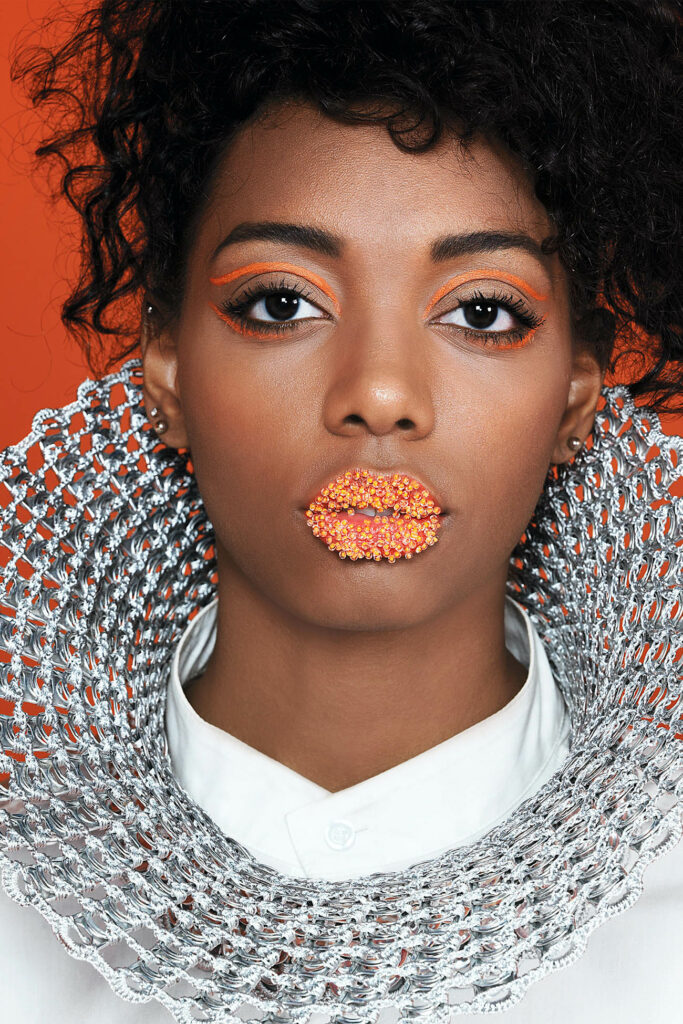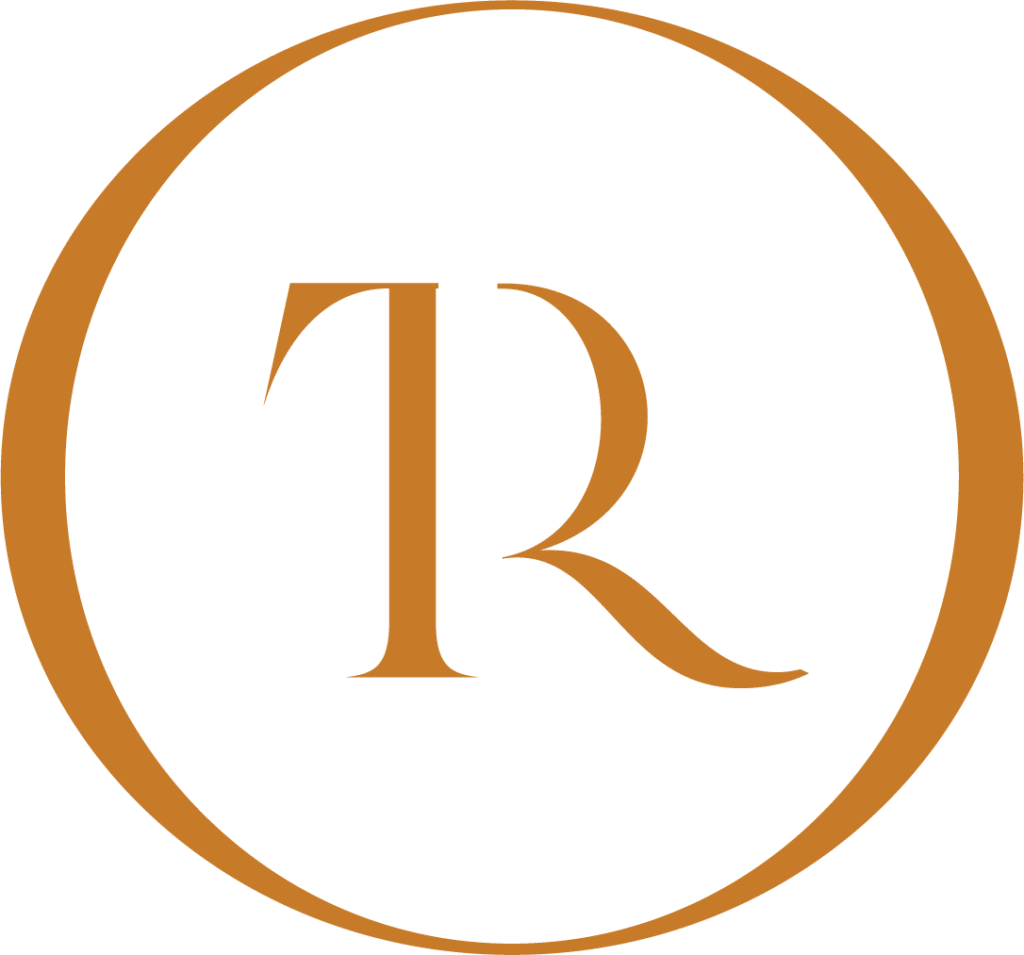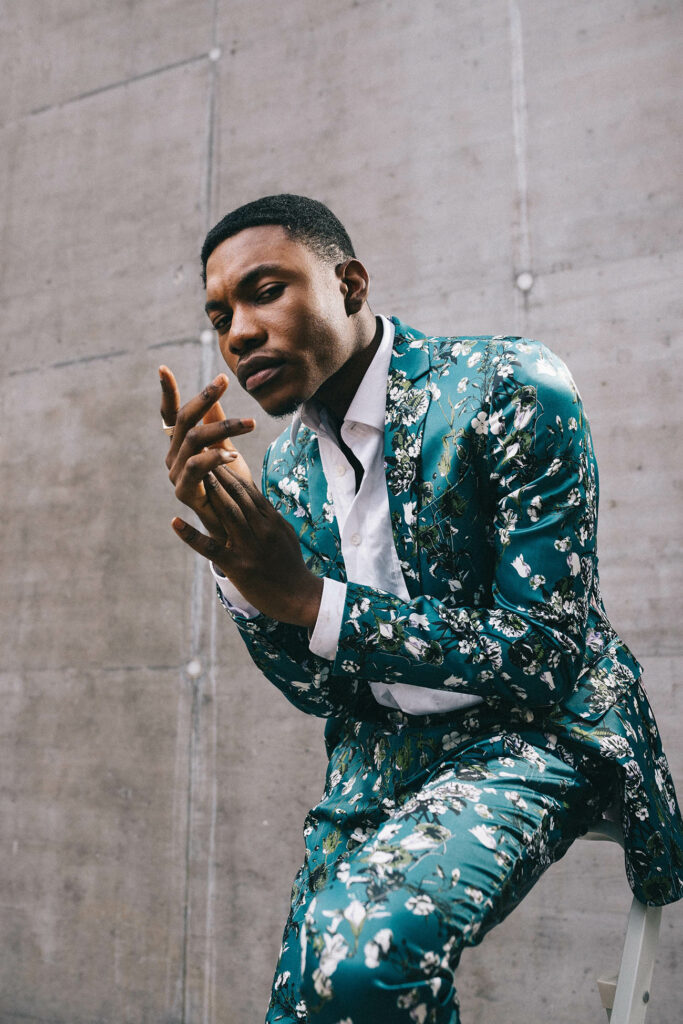 In a world of conformity, TrooRa magazine dares you to stand out. Our vision is for each individual to discover and embrace what makes them truly rare by connecting to stories of passion across the globe - showcasing developing brands, minority entrepreneurs, and other hidden gems who offer unique perspectives in their fields. Against the grain of mainstream media, TrooRa magazine understands the curiosity of readers and thoughtfully curates a platform for exclusive stories, brands, creators and meaningfully crafted products that might otherwise remain unseen and unheard. Don't miss out on our captivating and thoughtfully curated stories. Follow us on social media or subscribe to our magazine today.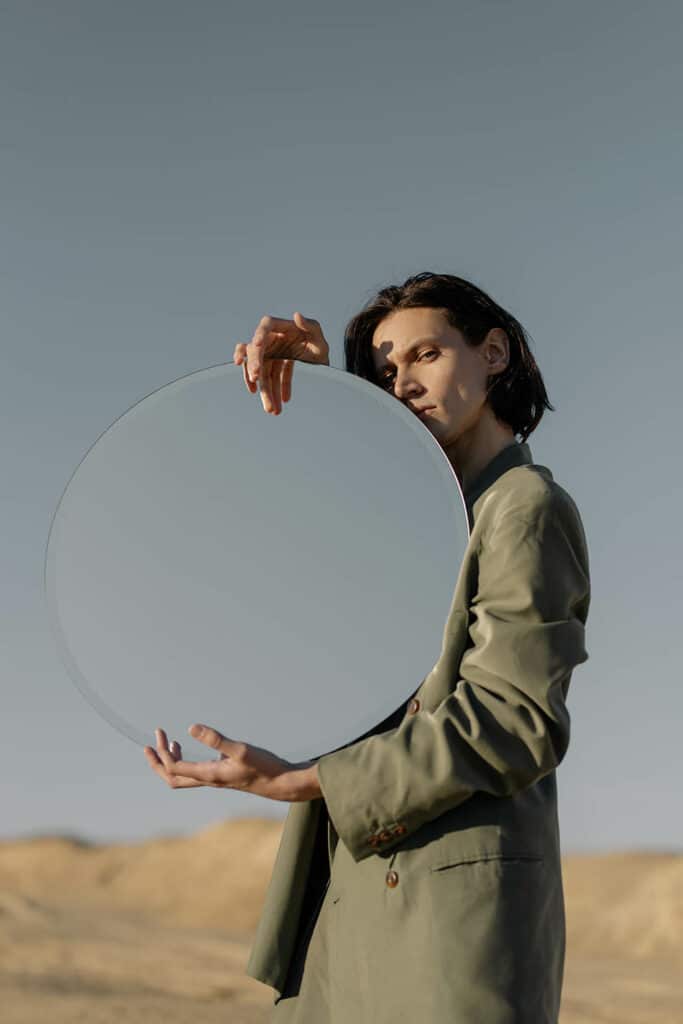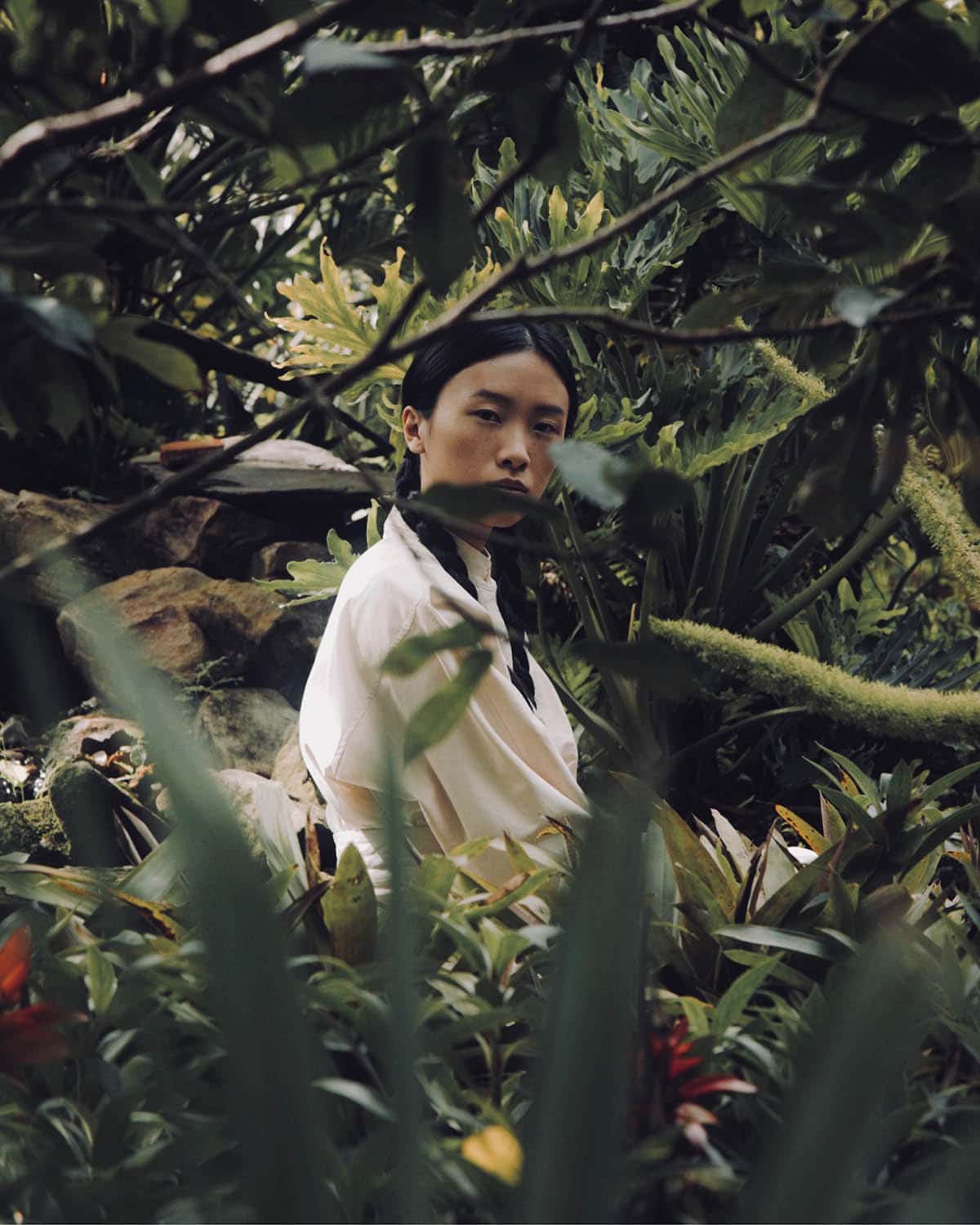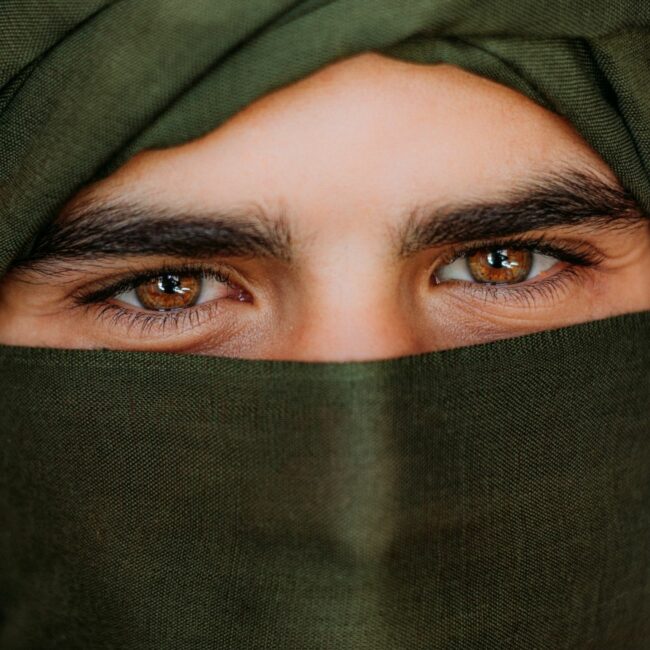 Our thoughtfully curated magazine showcases brands that we hand-pick based on our values of honesty, inspiring others, sustainability, and empowerment. We think what makes you truly rare is how you choose to create a meaningful life from stories that transform you, founders that inspire you, and brands that emulate you. Shop your favorite brands and products reviewed and selected by our founder that unlock your individuality.

A huge part of our mission is to make it easy for sustainable and local products to find their way onto your shopping lists. Scouring through local business that are transforming our tomorrow. By tending to facets of our environment, the nature of our attention can vary from event to event. We focus on industries that make a difference in all of our lives.
Be inspired by home design around the world. A carefully curated, beautifully designed hub that takes you one click away from finding or creating your dream home.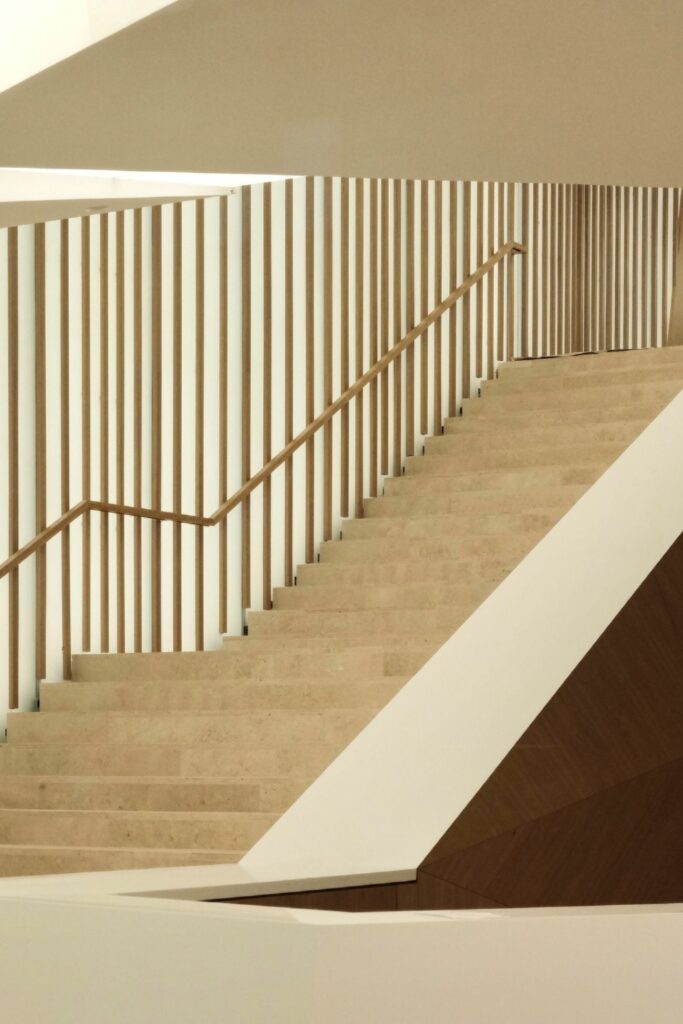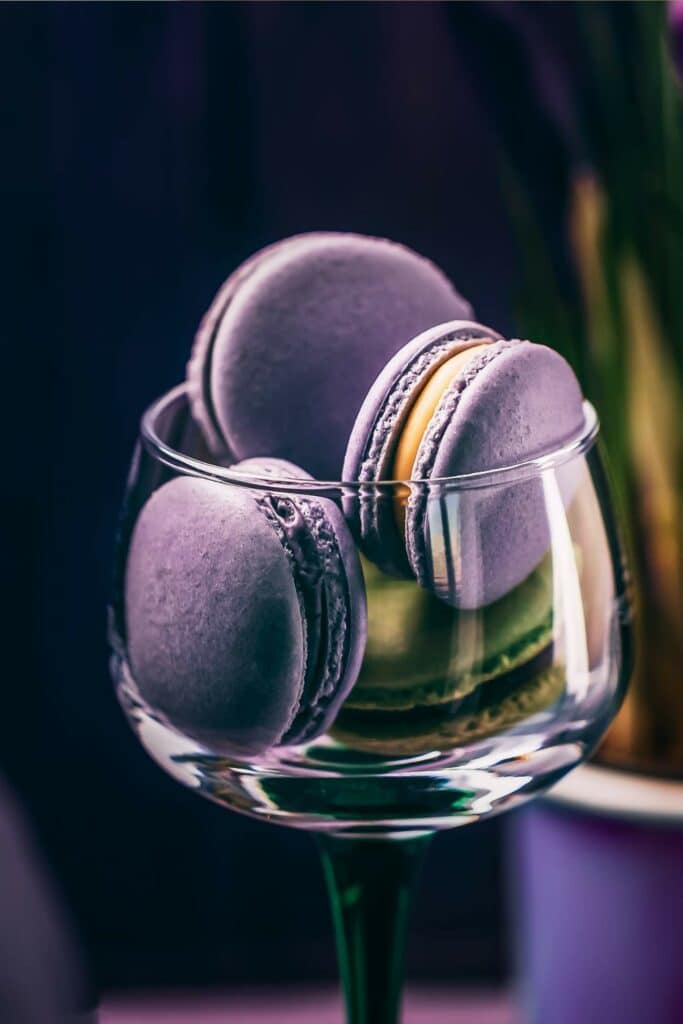 Get in touch with food in a revolutionary new way. Food is the global, multi-sensory experience that is a universal language. TrooRa seeks to spark passion with the art of cuisine and the past, present, and future of culinary experts.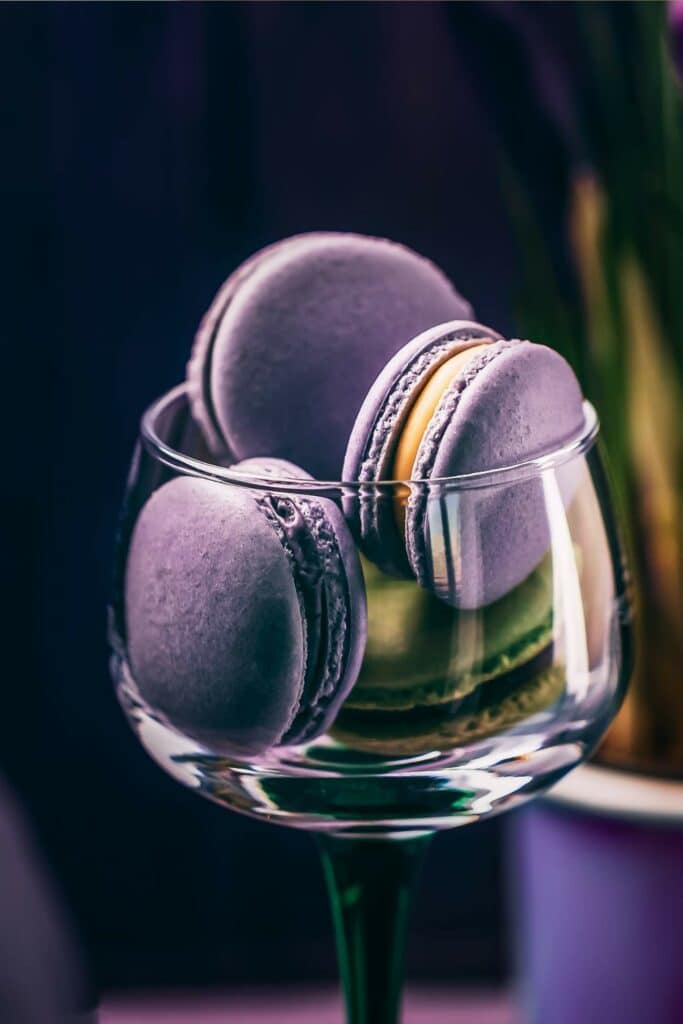 Art is the language of the soul and of emotions. The many varieties of Art unites us in more ways than we choose to admit. In TrooRa's art section we strive to continue to introduce undiscovered talent globally. From Sirron Norris' graffiti art to Dameon Priestly's focus on cultural change through a historical context. You will continue to be charmed by the astonishing work of these brilliant artists.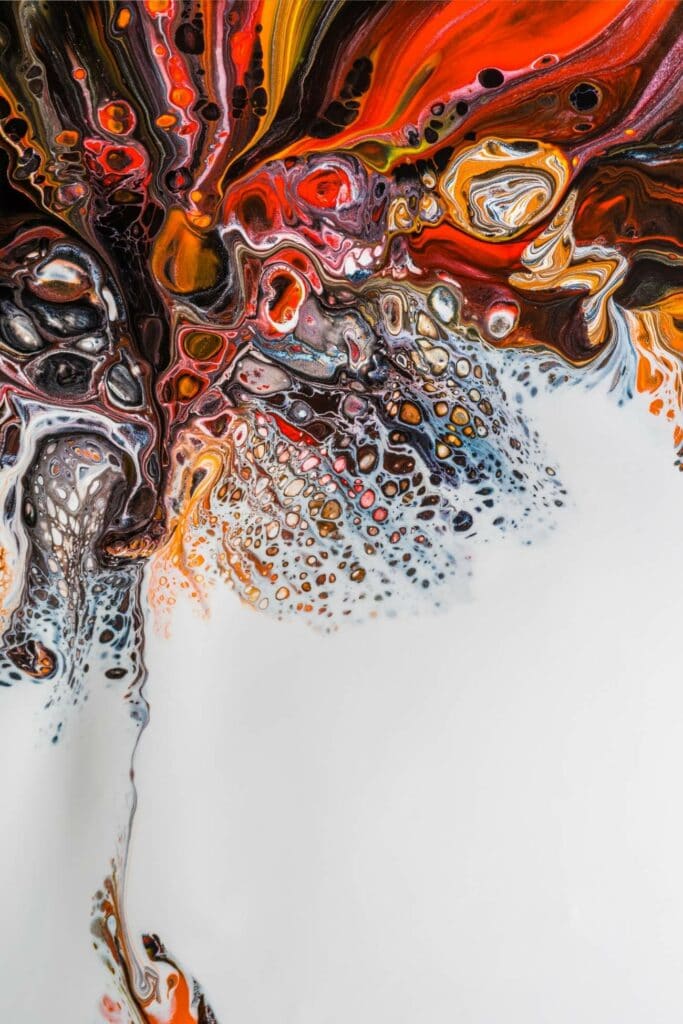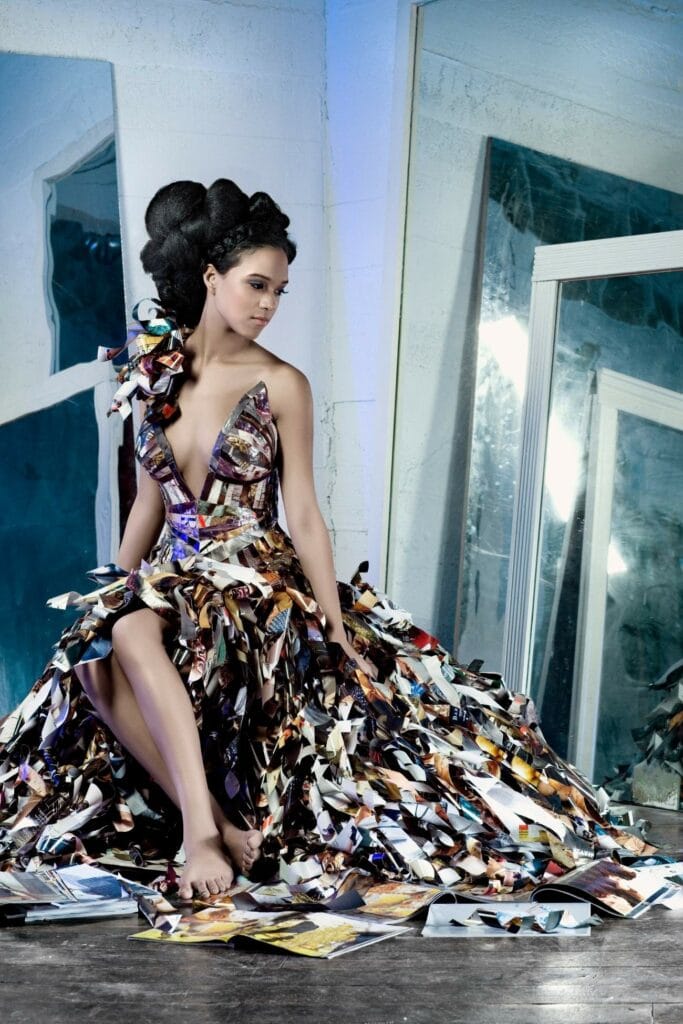 We champion dressing for the life that you want. From hidden gems to emerging talents, you will enjoy a diversity of fashion without wasting your time to find them. This is the first inclusive place that supports unheard of, talented designers, models, and brands making waves in the fashion industry today.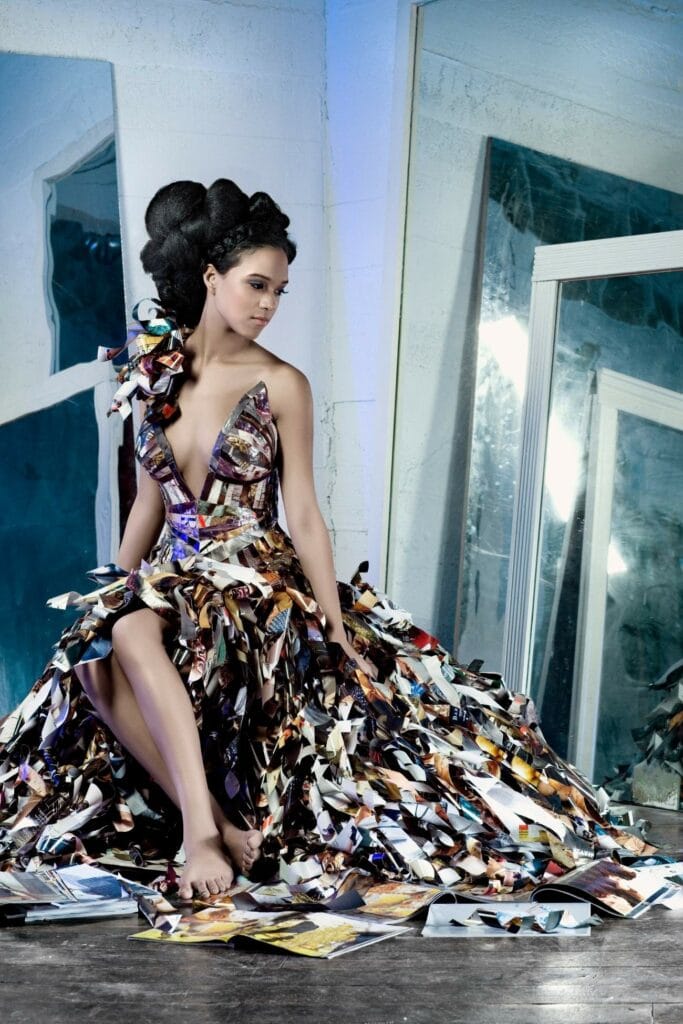 Beauty is also a science. TrooRa combines science, sustainability, and beauty to deliver the best beauty brands, stories, and tips for every skin type, stage of life, and personality. Whether your mantra is "less is more" or "life is a playground", you'll find refreshing stories.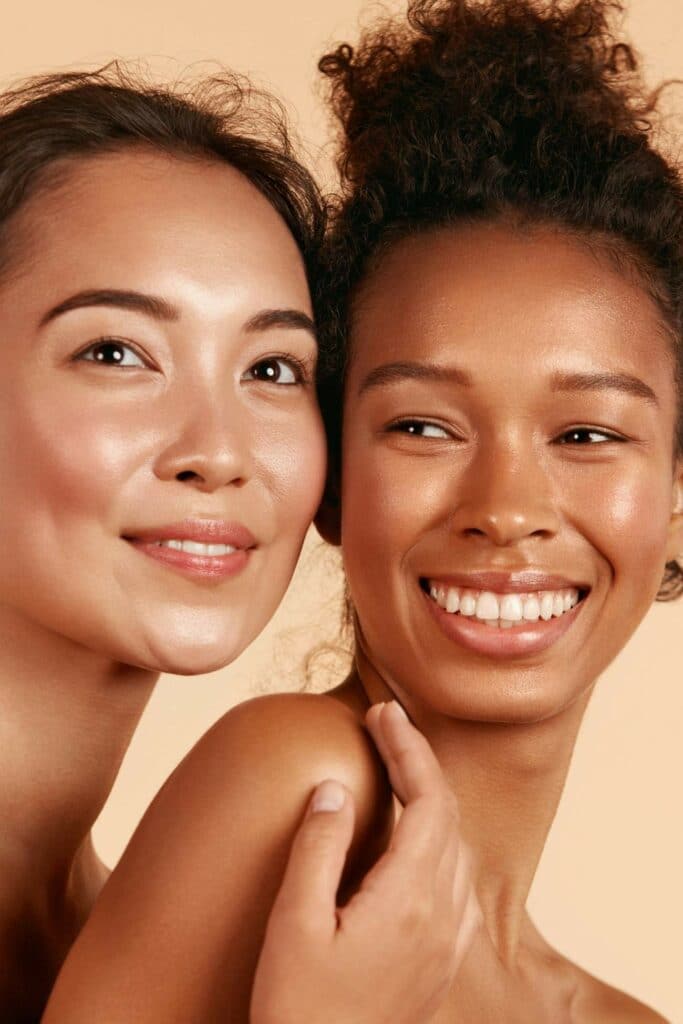 We're all time-strapped, which means there's no room on the itinerary for bad pizza. We traverse cities looking under every rock for the bucket-list meals, experiences, and shops that mean you can get back on the plane satisfied—whether it's dinner at a Michelin-starred restaurant or a quick bite at the taco truck down the street. We also know that not every trip is a vacation, which is why we include kid-friendly hotels, coffee shops where you can perch and work, and shortcuts and services for maximizing your days.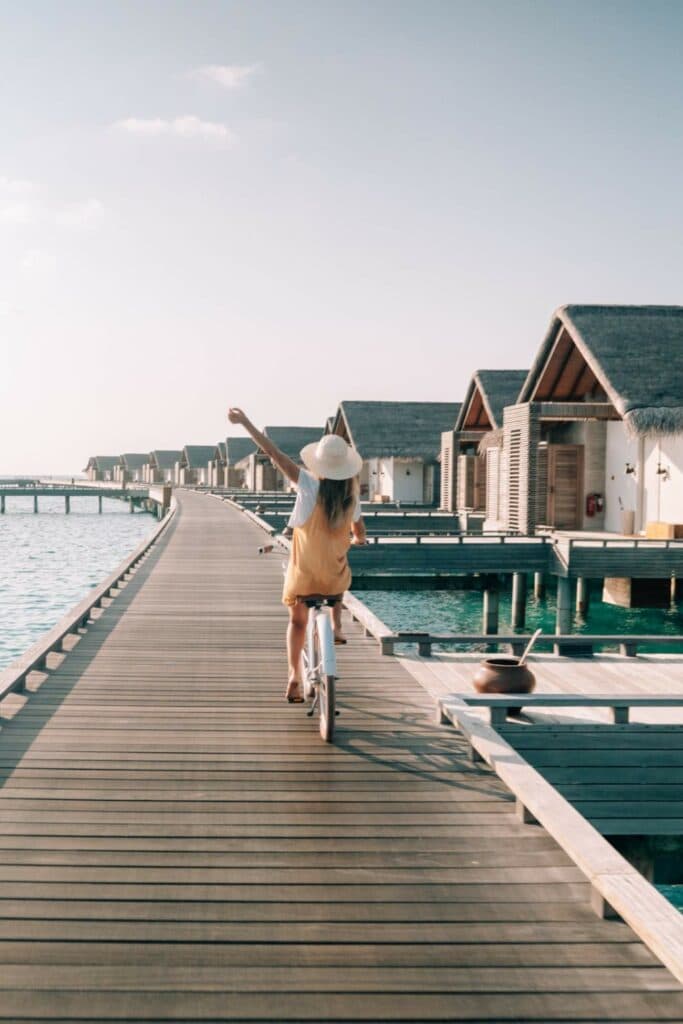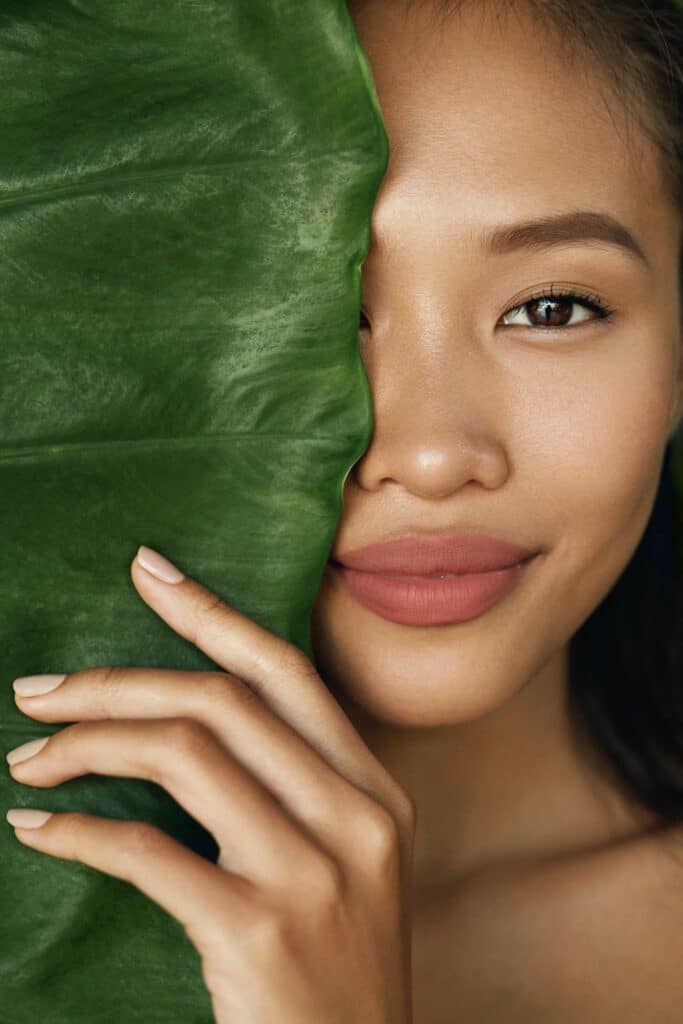 Wellness isn't just yoga and meditation. TrooRa acts as a partner for you to discover your truest and best self through uncovering wellness practices and micro-changes in your everyday life.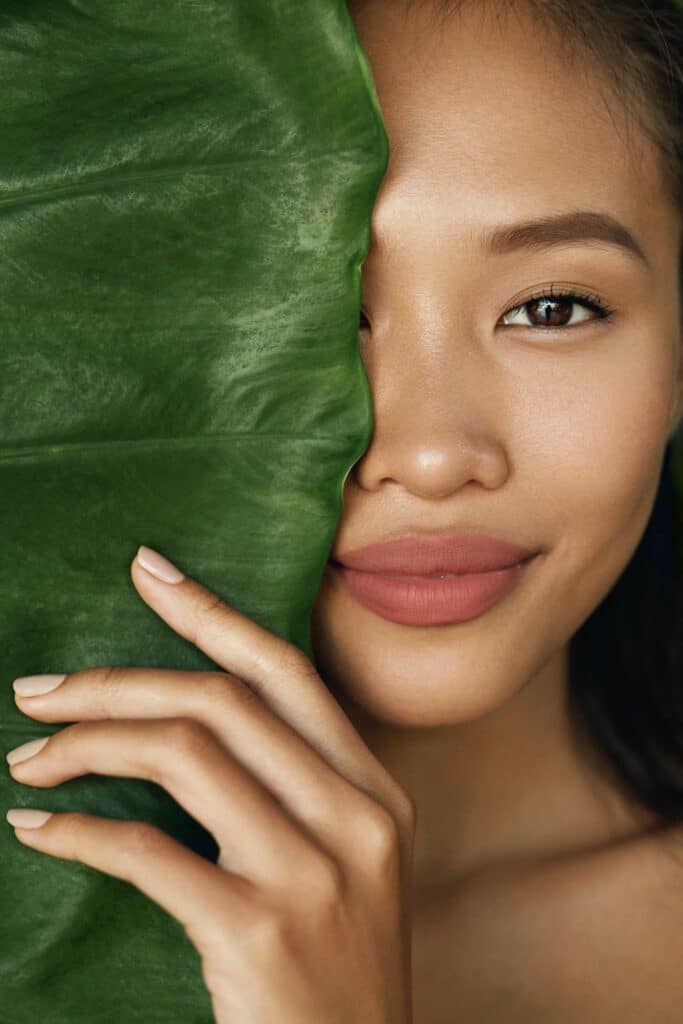 Rare & Found is a continual social media campaign driven for organic audience engagement while amplifying TrooRa's values and mission to promote undiscovered talent, Social Media Platforms our website and events. Through emphasizing a spotlight on artists, entrepreneurs and brands.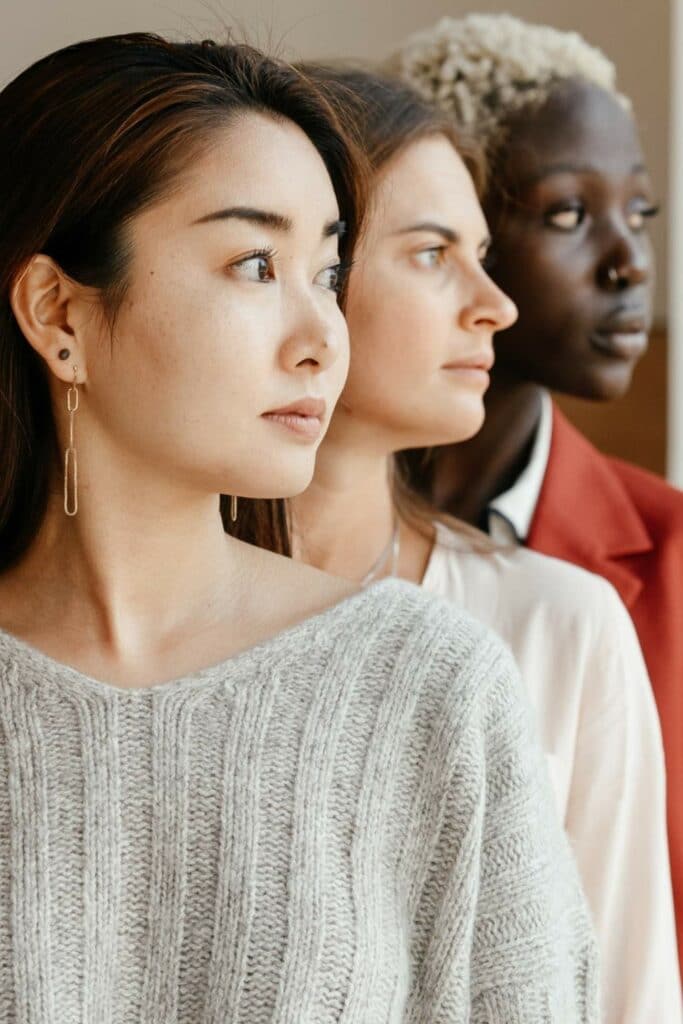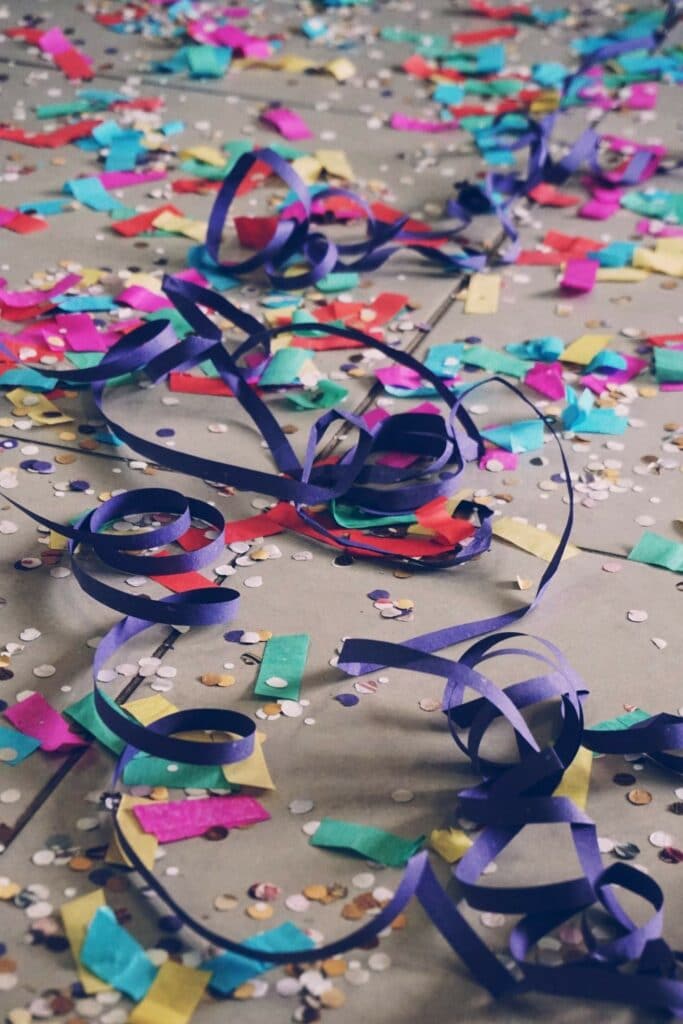 Experience TrooRa Magazine like you've never experienced other magazines. You can read and imagine what it would be like to wear the fashion you see, go to the hotel you are dying to visit, or dining on a sustainability curated meal that leaves you dreaming about it for months. TrooRa wants to bring what you read to life through innovative events giving you access to these talented individuals in a fun environment.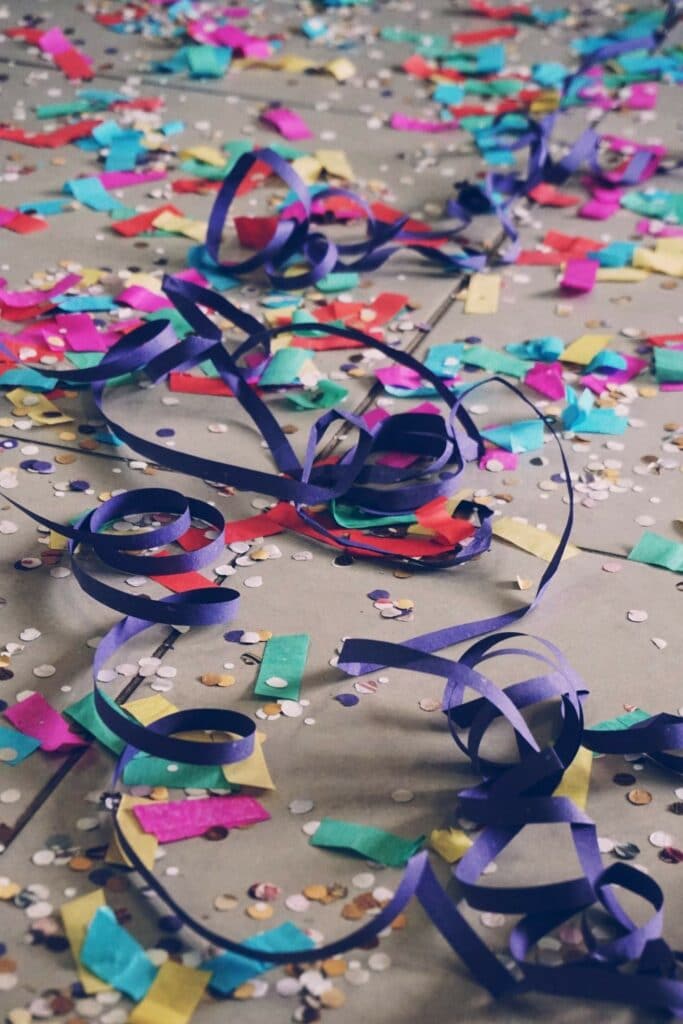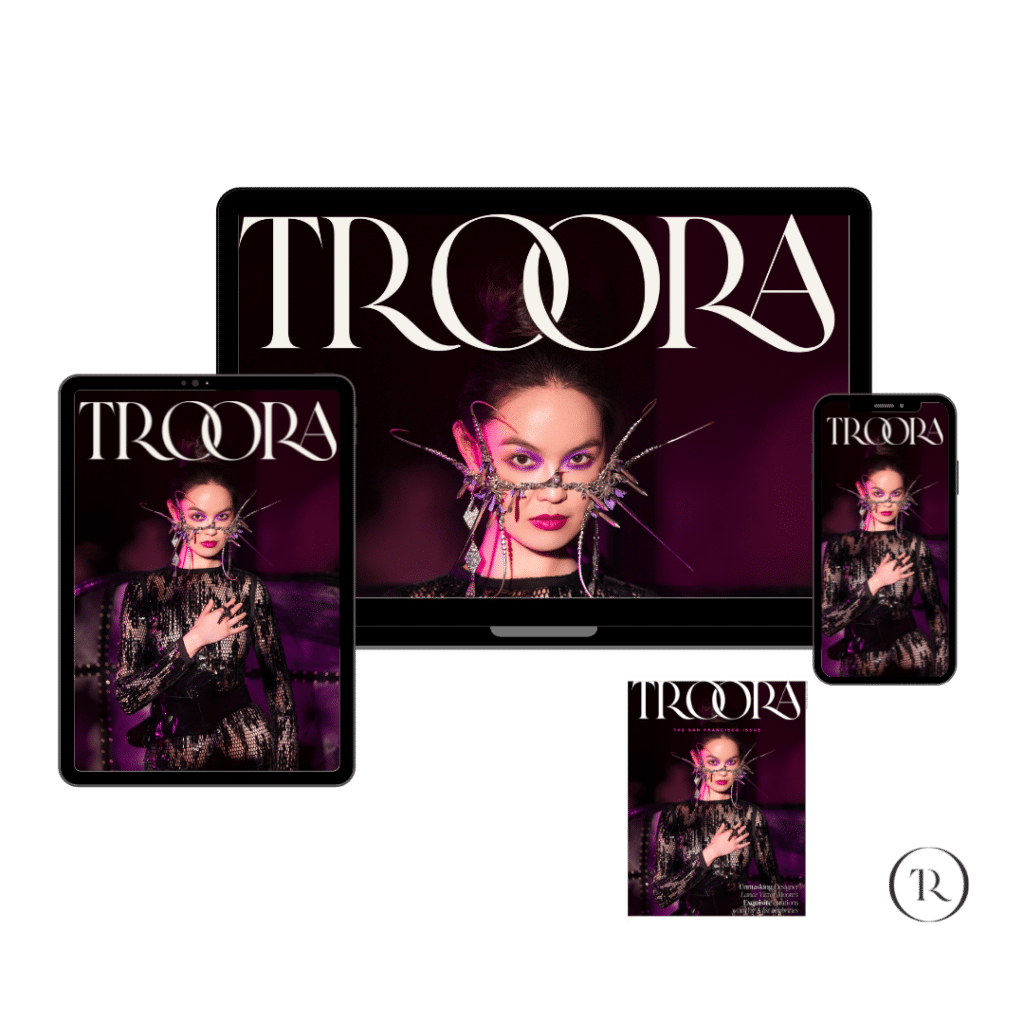 Adding a moments of
good reading, enjoy now!