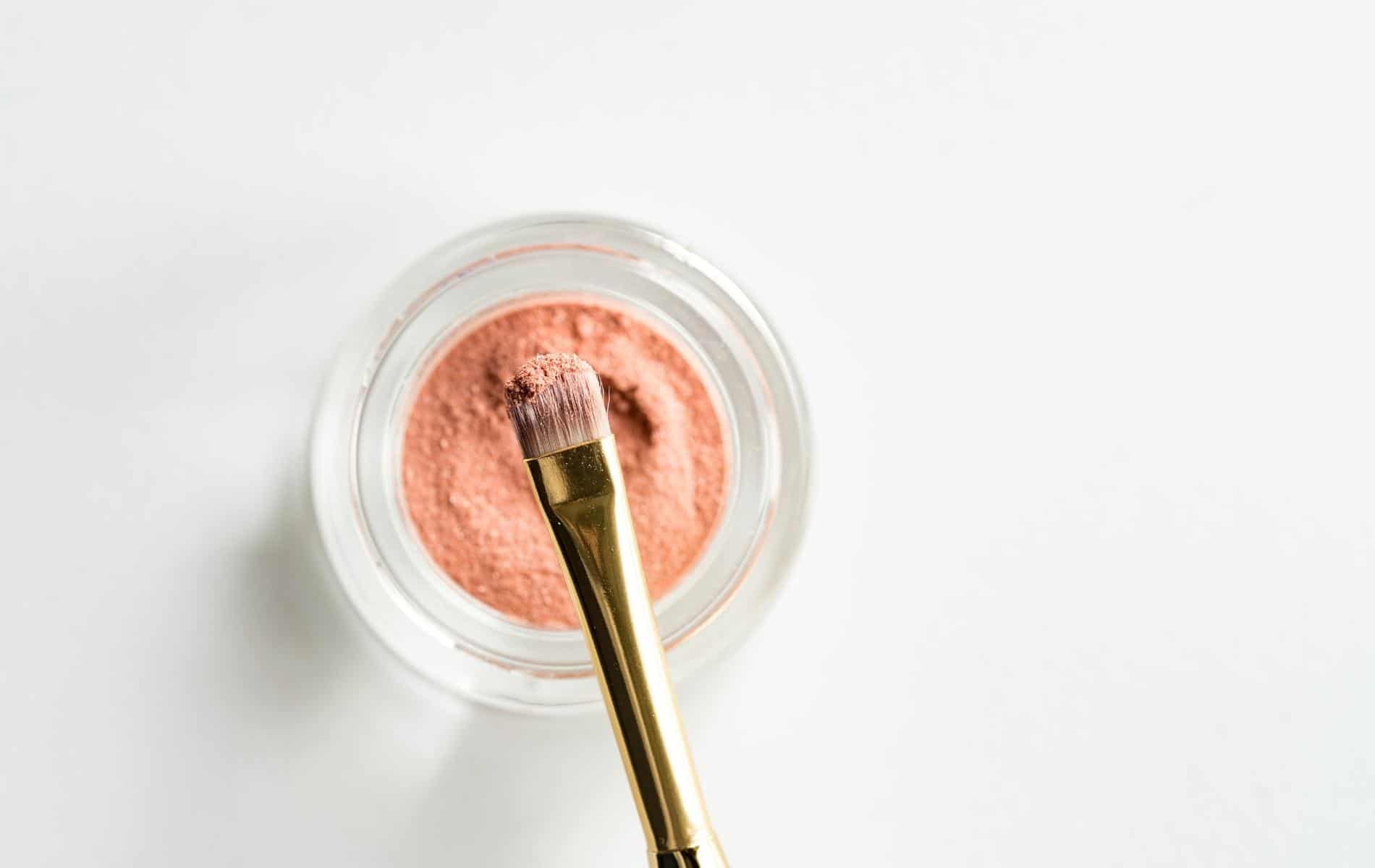 The beauty industry has been revolutionized by the way we care for our skin and apply our makeup. Here are Rare's top picks that have graced our beauty routines & regimens over the last two decades.
20. CBD Skincare.
Cannabidiol also know as CBD is the second most prevalent of the active ingredients in cannabis. It is purported to have anti inflammatory properties that could be helped to skin issues. So came the barrage of CBD skincare products. One of the most potent ways to include CBD in your skincare routine is through an oil. KIEHL'S Cannabis Sativa Seed Oil Herbal Concentrate works instantly to reduce redness and cal acne prone sk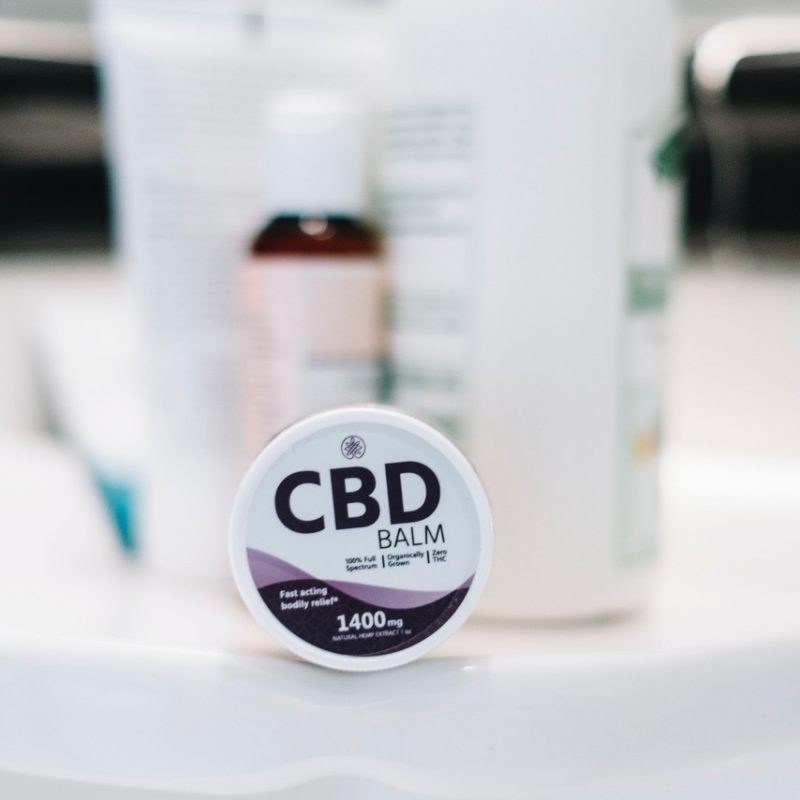 19. No Makeup Makeup Look.
The No Makeup Makeup look is a step beyond the 'natural makeup' look. It's goal is to achieve that is invisible. It is more minimal and looks undetectable to the untrained eye as makeup. Meghan Markle's go to look, the no makeup makeup look is aimed at embracing one's skin and flaws and can be achieved in many ways but the most effective way is with minimal products. Glossier has many products targeted at achieving that look like it's Cloud Paint liquid blush and Boy Brow brow gel.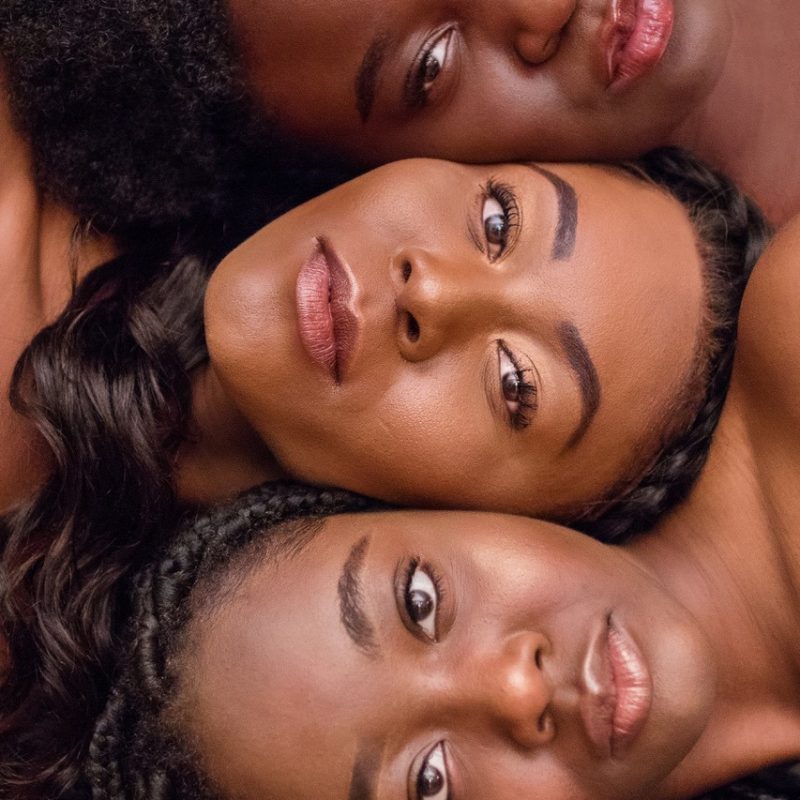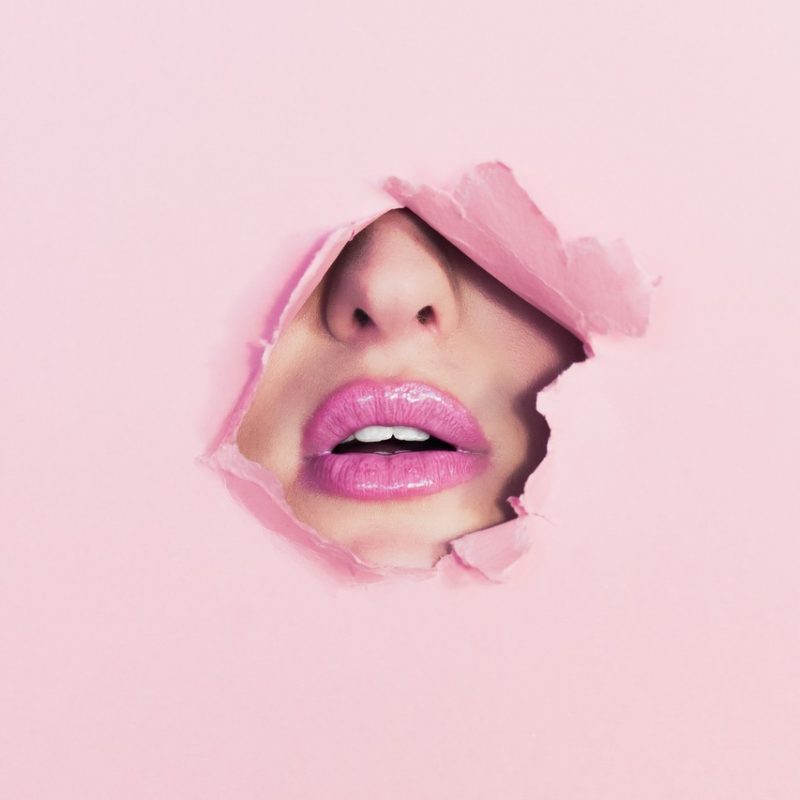 18. Glossy/Wet lips.
90's nostalgia did not only sweep over the fashion industry, but also the beauty industry. Glossy lips are back with a vengeance and why? Gloss creates that coveted plump aesthetic that cannot be achieved with matte lipstick. FENTY beauty's Gloss Bomb took the industry by storm as it sold out 8 times within 3 months of its initial release in 2018. The FENTY Gloss Bomb now comes in 5 shades;
FU$$Y, the original shade
Confetti, a shimmering opal
Pretty Pleasure, a sparkly fuchsia
Hot Chocolit, a sheer chocolate brown and
Cheeky, a luminous bright tangerine.
17. Let's Embellish
As much as many people are taken by the idea of barely there makeup, beauty trends take inspiration from real life. Embellished makeup using glitter, crystals and rhinestones went from cult favorites to mainstream especially with  the fashion community's fascination with high shine and metallics and the premier of HBO show, Euphoria. The show features extravagant makeup that the shows makeup artist refers to as mini outfits, with bold colors and glitter and crystals.
16. Gentle Physical Exfoliants.
Exfoliating is an important part of any skincare routine and for many years physical exfoliants were the way to go. Some examples of physical exfoliants include; scrubs with micro beads, a brush, pumice. However, studies have shown that harsh physical exfoliants have adverse effects on the skin i.e micro tears in skin. So gentle skin exfoliants were created. These include gel peels and exfoliating powders. You can say bye to your St Ives face scrub. Here are some you can try out:
Dermalogica Daily Microfoliant
Peter Thomas Roth Peeling Gel Exfoliant.
15. Eyeshadow base.
For the longest time, how makeup artists, made eyeshadows pop and stay on for long were trade secrets. However, in recent years the beauty community made the switch from applying eyeshadow directly to the eye, to using primers and bases to ensure that the pigment of the eyeshadow popped and the eyeshadow stayed on the eyes for as long as possible. Now you don't have to worry about having part of your eye makeup missing after a long day.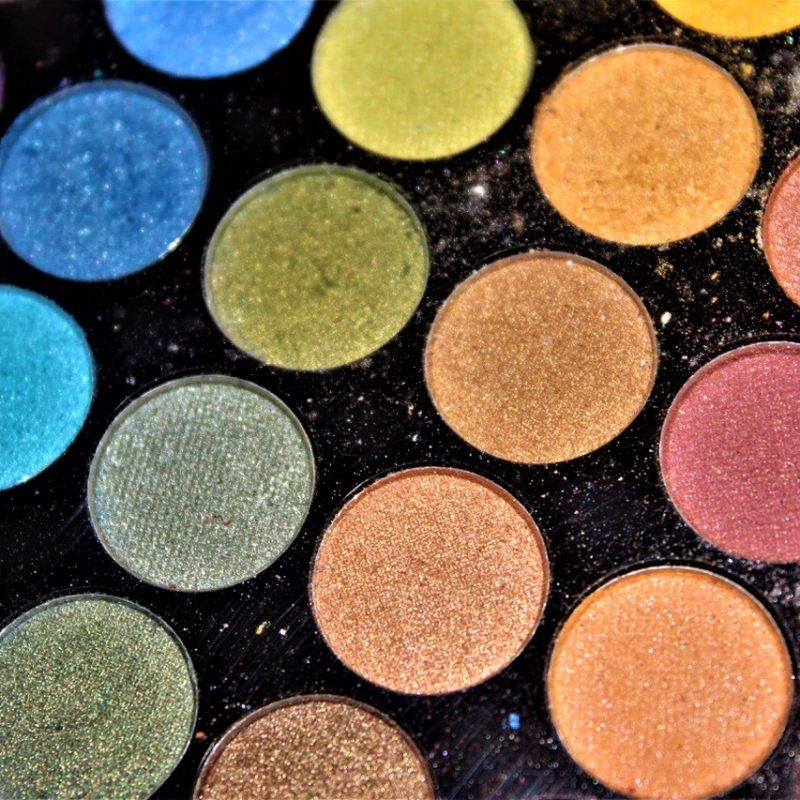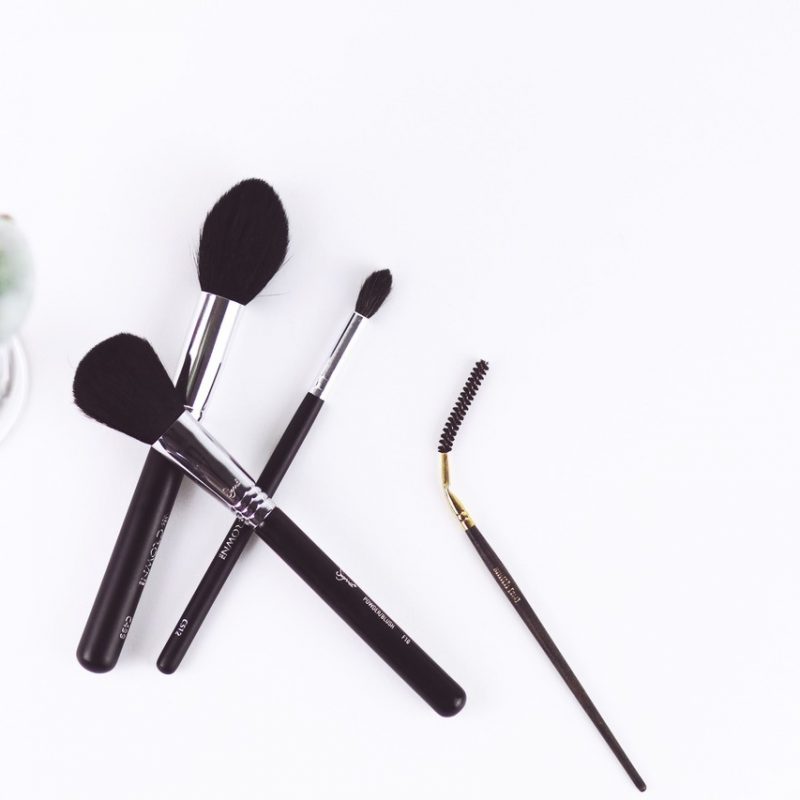 14. Microblading
Remember when people tattooed on their brows? Well it's back with an upgrade and changed how people approach brow care. Microblading is a tattooing technique in which small handheld device made of several tiny needles is used to add semi permanent pigment to the skin. This trend resurfaced in 2017 and it appears to have stuck. The pigment from microblading can last from 1-3 years depending of care. Want to wake up and not have to deal with unruly? You might want to consider microblading.
13. Healthy Cosmetics.
Stop fussing with skin care versus make up, why not both? One of the biggest revolutionary trends of the last decade is makeup products formulated with healthy ingredients that have skin care benefits. While these ingredients don't count alone as skin care, they certainly provide added nourishment for your skin and confidence in that your skin is being cared for under all that make up. Here are some of the products that we can vouch for:
Dermalogica skin perfect primer with SPF 30.
Hourglass Illusion hyaluronic skin tint.
Clinique even better fresh foundation with hyaluronic acid, salicylic acid and potent peptides.
12. Bronze goddess.
From the beauty community's obsession with natural healthy skin, came this trend. The bronze goddess trend is about how complexion looks when sun rays bounce off the face. Using make up to achieve this look is a lot more precise and discrete than the darker bronze sunburnt look you get from spray tan. In recent times this trans key point is in using bronzer sparingly and then blending like your life depends on it. From powder to liquid and cream bronzers and illuminators, the glow is back. Here are some of our favorites:
FENTY BY RIHANNA Match Stix.
Sonia Kashuk Illuminating  Bronzer
VESCA Beauty Kissed By powder bronzer.
11. Dewy Skin.
For decades magazines and the beauty industry conditioned women to believe that shine was the enemy with mattifying primers, foundations,  blotting powders and papers  as weapons against the oil. So how did dewy skin become 'it' ? Some may argue that it was also movies and the entertainment industry with big screen starlets glowing with natural beautiful skin. Some may say the arrival of K-beauty informed this shift. We say these and other factors converged to convince women that they need the glimmer and sheen. With new takes on this trend like, 'yoga skin', 'buttery skin' and the likes, this trend is not going away any time soon.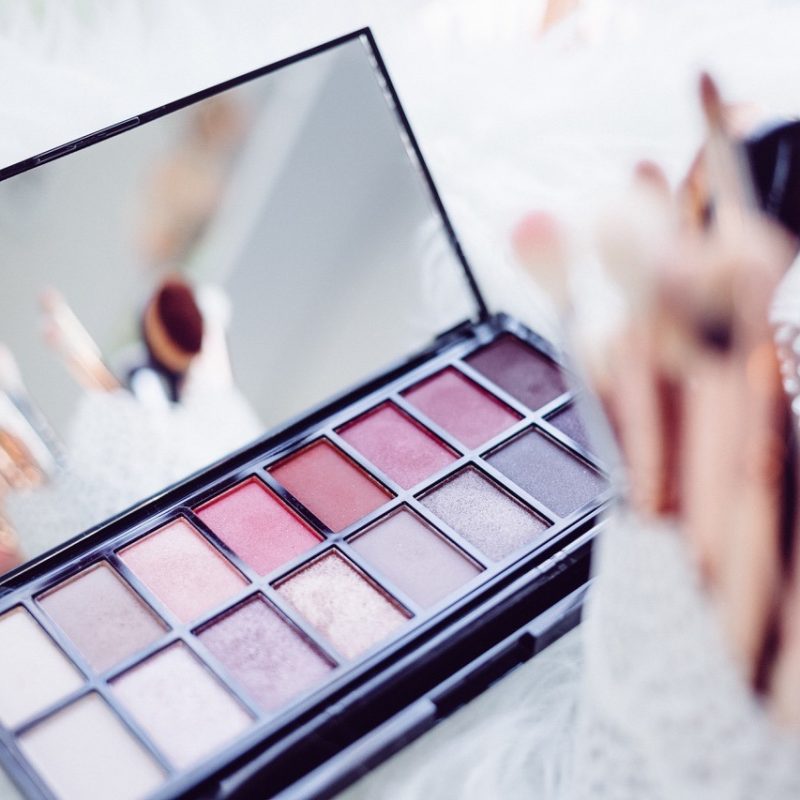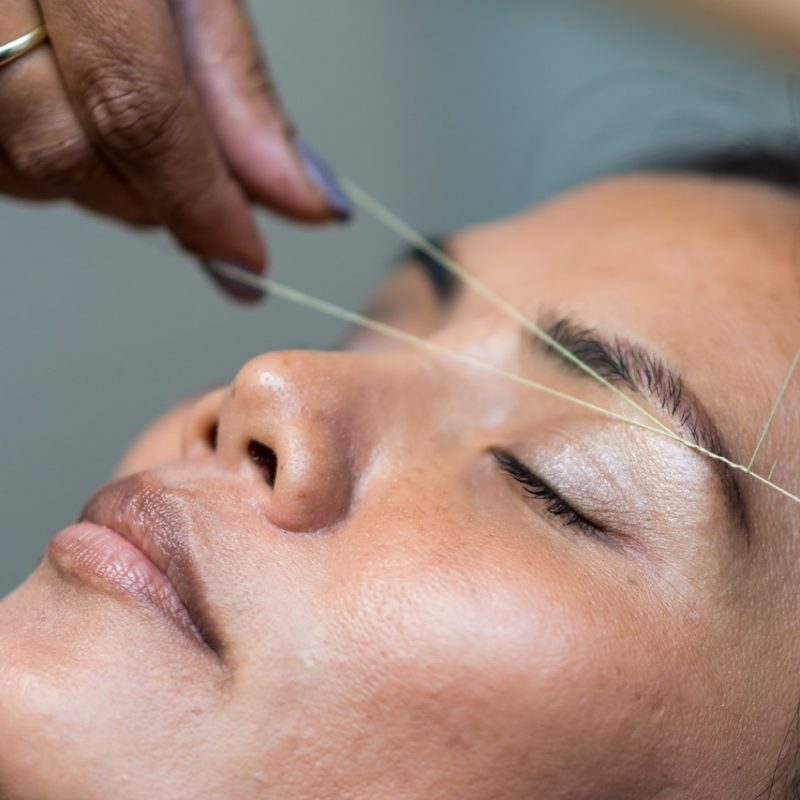 10. Korean Skincare.
With the West's fascination with K-Pop also came its introduction to K-beauty. This wave has since taken over the global skincare industry. The rise of K-beauty has no plans of slowing down, in fact the third wave is here and is heavy on science and less on gimmicks. From the 10 step routine, Glass skin, fun, cartoony sheet masks to products that are steeped in wellness, simplicity and efficacy. The K-beauty industry doesn't shy away from introducing unique ingredients to their formulas and this will ensure their longevity.
9. Clean Skincare
Once a niche movement, clean skincare is beginning to transcend to the mainstream. What really is clean skincare? Such a broad term, there really is no clear definition for the clean skincare movement but for easy understanding, it's a movement to have skincare products that are absent of toxic substances and more heavily based natural products but it can also mean products with zero irritants. Consumers are becoming more aware of skin irritants and are demanding more stripped back clean ingredients. Here are some brands you need to know:
Tata Harper
Herbivore Botanicals
Sana Jardin
Native Atlas.
8. The 60 Second Rule.
Ever wondered why even after using your favorite cleanser/face wash your toner picks up left over dirt and oils? Well that probably because you don't follow the 60 second rule. The 60 second rule was created by Nayamka Roberts Smith of LABeautyologist on Twitter, an esthetician who tells her 115.2 thousand followers to wash their face for 60 seconds to allow the ingredients in their cleansers work and dissolve sebum blockages. Trust us it works!
7. Retinol
Also known as Vitamin A this compound is one of the ingredients revolutionizing the skincare industry. With its anti-aging properties, it is one of the most sought after products. Retinoids reduce fine lines and wrinkles by increasing the production of collagen. It is also known to improve uneven skin tone, smoothen and refine the surface the skin. Whoo, that's quite the multitasker. Here are some retinol products you should definitely try.
Sunday Riley A+ High Dose Retinol
Beauty Pie Super Retinol Ceramide Boost Anti Aging Face Serum
Paula's Choice Clinical 1% Retinol Treatment.
6. Hyaluronic Acid
You know how through all this we've been talking about dewy, natural, glowy skin? Well one of the best ways to achieve that is by having really hydrated, healthy skin and one ingredient that will give you that glow from within is Hyaluronic Acid. On the tip of every tongue, Hyaluronic Acid is a substance found naturally in our skin that holds back water and helps keep it hydrated and plump. Well if we produce it why buy it? This is because as we grow older the amount of naturally occurring hyaluronic Acid decreases. So think of HA as a big drink of water for your skin. Here's some of our favorite HA products.
The Ordinary Hyaluronic 2% + B5
First Aid Beauty Ultra Repair Hydrating Serum
Glossier Super Bounce Serum.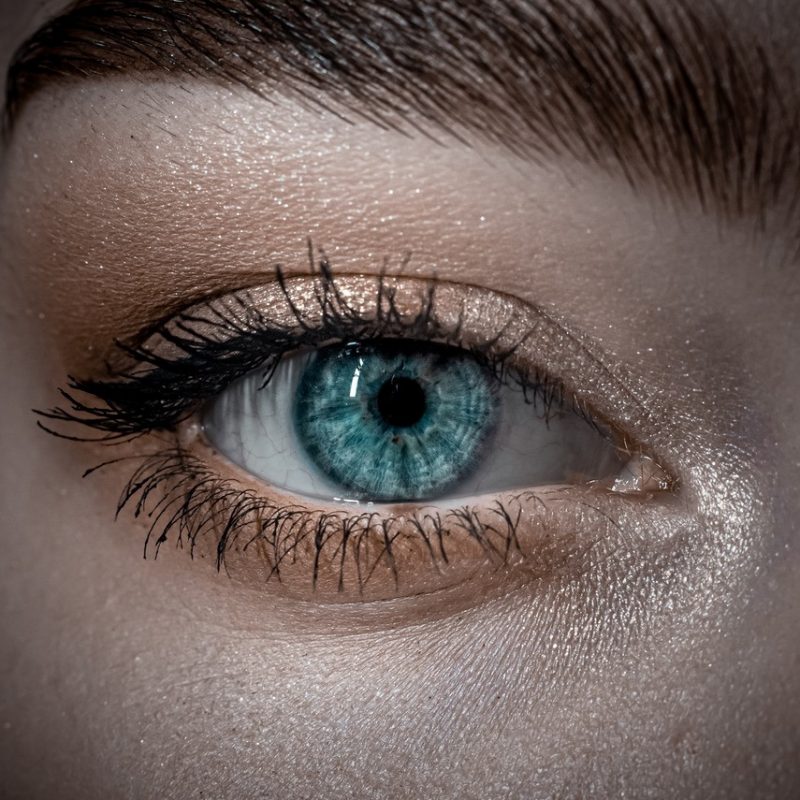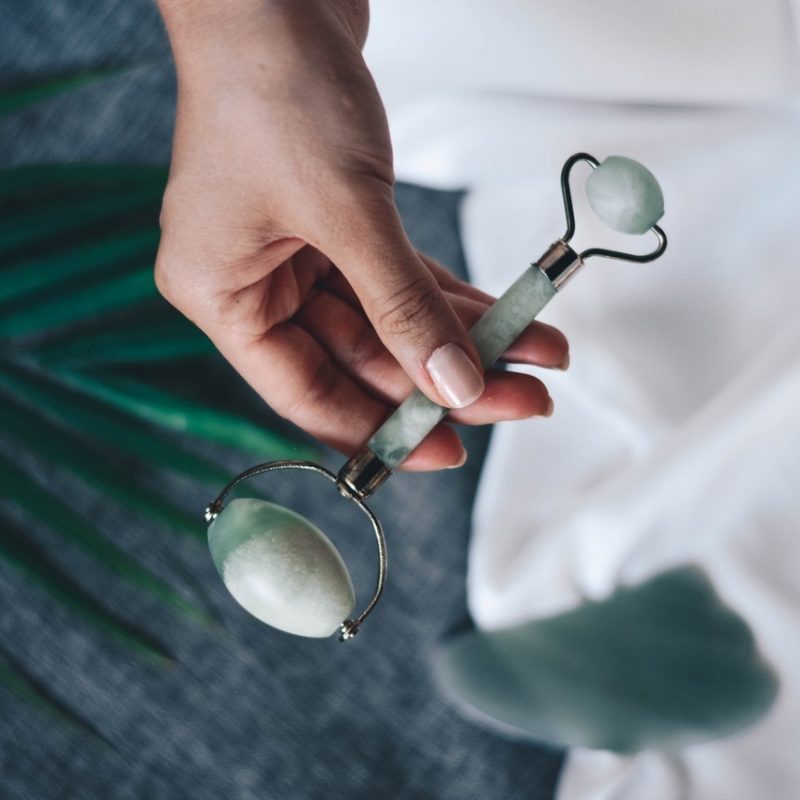 5. Artificial intelligence and customization.
Customized skincare is a priority nowadays, the goal of brand is to provide skincare for every individual skin need. Artificial intelligence playing an important role in creating personalized products. Brands like PROVEN Skincare and OLAY are using AI beauty technology to comb through product reviews about which ingredients are most efficient for which skin types, tones and concerns to create personalized solutions. It's very clear that future of skincare is very technology focused.
4. Scientifically Driven Skincare
In the last couple of years skincare went from people blindly bought whatever someone over the counter told them to and with customers no longer satisfied with generalizations, you won't find the vague "dermatologist approved" on a bottle but rather a detailed ingredients list, the time spent formulating the product and where each ingredient was sourced. With brands like DECIEM and The Inkey List being both affordable and transparent, scientifically driven skincare  is the new face of the industry.
3. Chemical Exfoliation
No, chemicals aren't bad for your skin, everything has a chemical component, even the water we drink and the air we breathe have chemical compounds. So why chemical exfoliants? Remember when we told you to say goodbye to your St Ives and save your skin from micro tears? Chemical exfoliants are an even gentler way to exfoliate using enzymatic ingredients to remove dead skin cells and reveal fresh dewy, healthy looking skin and what with all the science driven skincare products in the market, chemical exfoliation took over the industry. You should try some of these:
The Ordinary Glycolic Acid 7% Toning Solution
Sunday Riley Good Genes All in One Lactic Acid Treatment
Paula's Choice Skin Perfecting 2% BHA Liquid.
2. Double Cleansing
Double cleansing is the method of cleansing your face twice. First with and oil cleanser and again with a water based cleanser(don't forget the 60 second rule). Why is double cleansing so revolutionary and important? The first cleanser will breakdown any makeup, SPF, dirt and remove excess oil and the second round will clean much deeper into the pores and remove any impurities to reveal fresh clean skin. Some of the best products for this include :
Clinique Take the Day Off Balm
The Inkey List Oil and Water Double Cleanser
1. FENTY BEAUTY BY RIHANNA
Why is a makeup brand on the top of our list of revolutionary innovations of the last decade? Well when a brand as revolutionary as FENTY comes along, it most certainly deserves to be mentioned as often as possible. In 2017 FENTY Beauty changed the beauty industry forever, compelling others to keep up with its revolutionary range and putting inclusivity high on the agenda. For way too long many makeup brands left women of color as after thoughts and so testing counters were inhospitable to their needs. A groundbreaking range of 40 shades of foundation in its first launch which has since then increased to 50 shades. With this launch, Rihanna revolutionized an industry that's has catered almost exclusively to white customers. How much more revolutionary can you get?. Head to the FENTY BEAUTY website to find your perfect shade in the PRO FILTR MATTE and HYDRATING foundations.
A decade with revolutionary innovations, products and rituals. The next decade promises to be even more revolutionary for skincare and beauty.
TrooRa Magazine | Spring 2020
Written by Vanessa Ohaha