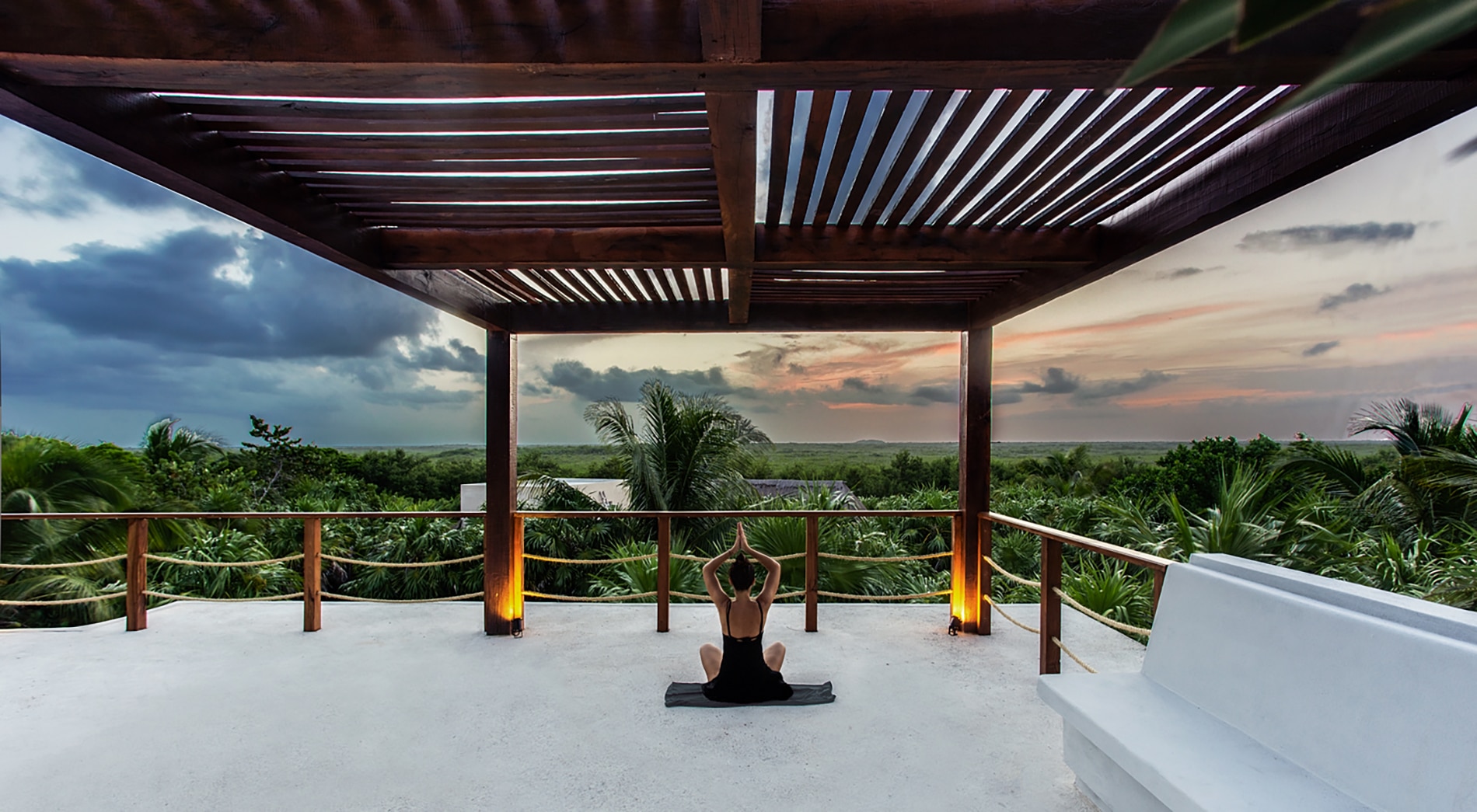 A
n exclusive, luxury, eco-boutique hotel located on Tulum beach Sanara is a superb wellness spa. Health and wellness are at the core of everything at Sanara and the word actually means 'you will heal' in Spanish. The luxury retreat is situated on a stunning but popular beach with views out over the vibrant turquoise waters of the Caribbean Sea. Dotted along the coveted white sandy beaches are the luxury suites and villas, as well as the Wellness Center and Yoga Studio.
As an eco-boutique hotel, all buildings at Sanara were constructed using sustainably sourced materials. The hotel is also off the town grid and generates their own electricity while making use of rainwater collection systems. In addition, locally produced and non-toxic products are used for all other purposes, making this an appealing choice for environmentally conscious travelers who still want a luxury experience.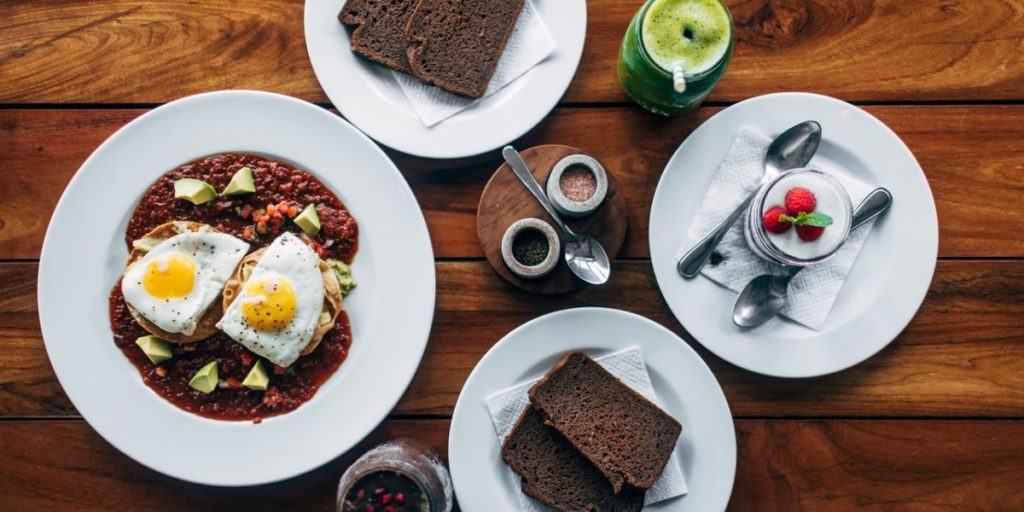 Sanara Spa and Wellness Center is the true heart of this resort and the team supports all who enter through their own personal healing journey. Treatments focus on physical, mental, emotional, and spiritual wellbeing. This typically Mayan holistic healing approach will guide guests towards a life of true health, happiness, and longevity. The Wellness Center forms an integral part of the Sanara experience and is open to all visitors, not just hotel guests.
For the ultimate healing experience, the core Cleanse & Heal wellness programs are recommended which are custom-created to suit individual needs.