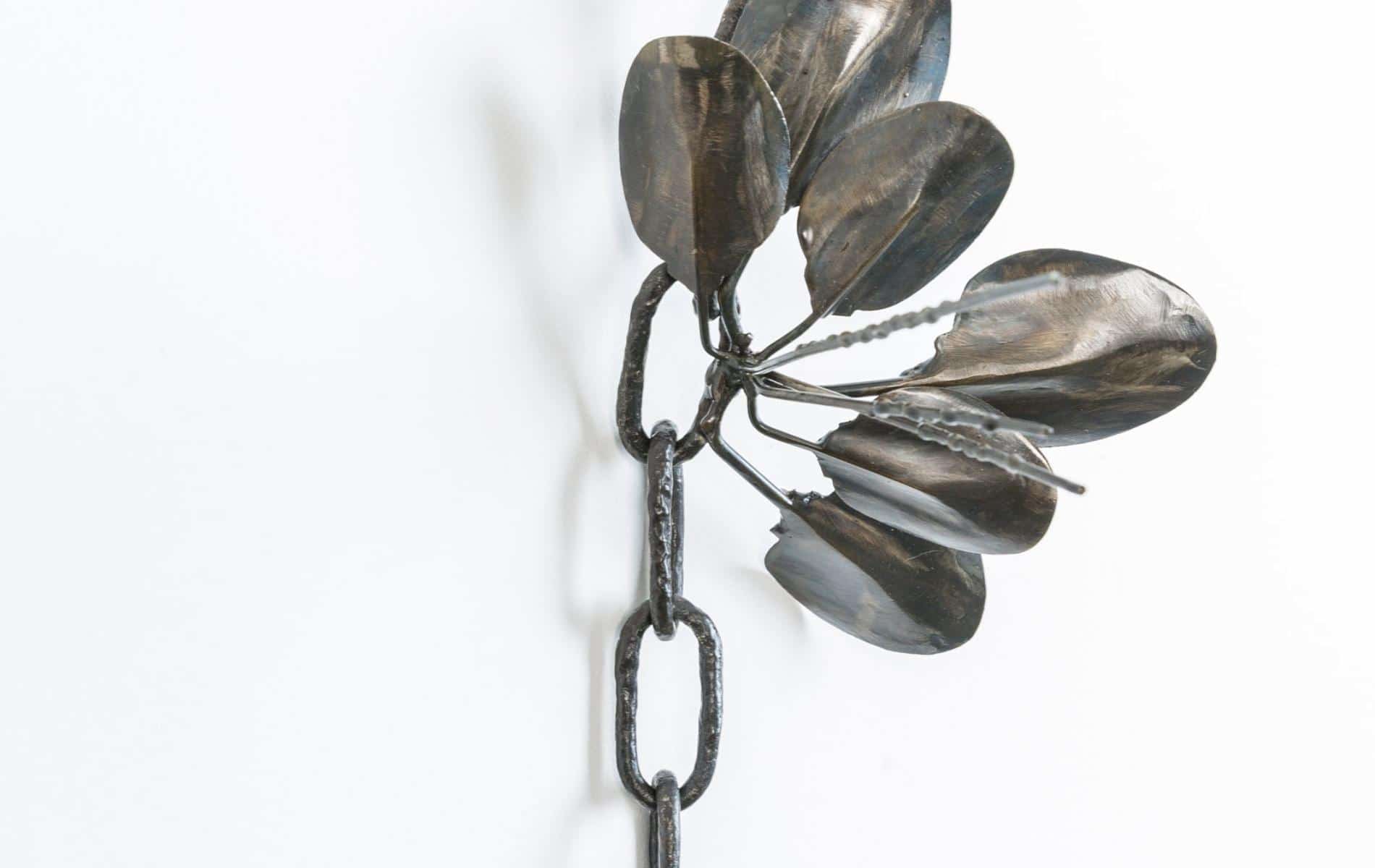 M
y father was never really a fan of 'pop' music, but could often be heard in our 'posh' sitting room (the one with the piano) listening to Beethoven or Brahms, or even classical guitar performances by Julian Bream, or John Williams, while the rest of the family were in the TV sitting room watching Top of The Pops.
Jacobs, a jewelry maker and sculptor residing in Enfield, NH, was born and raised in northern New York, and is an enrolled member of the St. Regis Mohawk Tribe. She attended Dartmouth College in Hanover, NH, where she graduated with High Honors for her thesis work and received the prestigious Perspectives on Design Award.
Jacobs is known for her sculpture, jewelry and drawings. She uses all three mediums to explore the tension and harmony between natural and man-made objects, often intermingling unexpected and contradicting materials to explore those relationships.