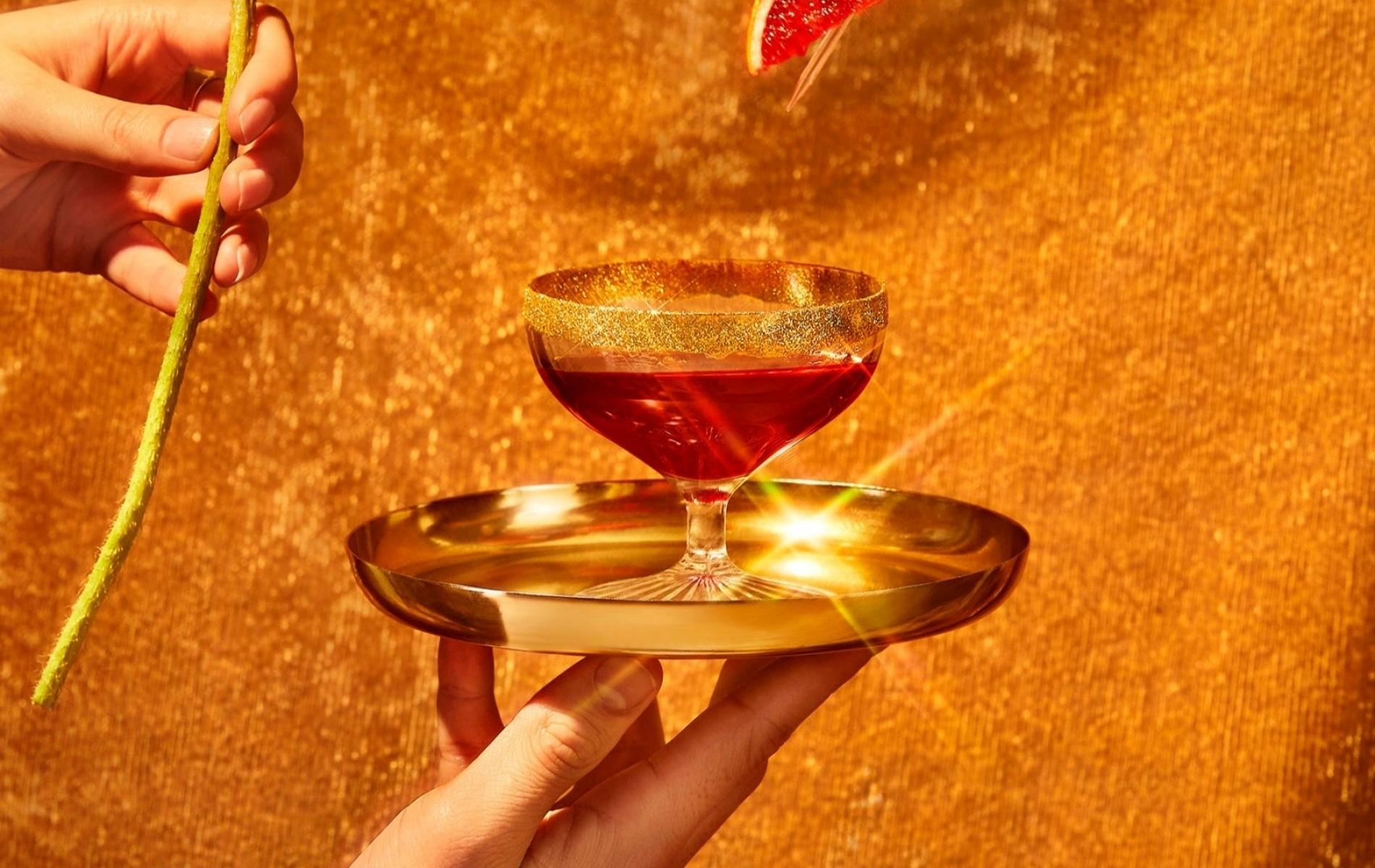 Jen Batchelor's Nootropics Cocktails
As more and more companies offer different artisan alcohols and liquors, the growth of non-alcoholic drinks has also picked up in recent times. Distillates, bitters, aperitif, spirits, and other non-alcoholic alternatives are now springing up all over the world.
Kin Euphorics and its founder, Jennifer Batchelor, took a slightly different angle, making "euphorics"—a new category that puts as much emphasis on wellness as it does on the social element.
Things started in 2016 when she headed to the local Whole Foods, looking for something to help relieve her stress. She was first directed to the supplement aisle and then the wine aisle. Neither, however, was what she had in mind.
Nootropics in a Cocktail
nootropics
herbs and synthetic compounds that claim to have beneficial effects like enhancing memory and coping with stress.
Ms. Batchelor wanted a different kind of product: a drink that makes you feel good with none of the downsides of alcohol. In addition to that desire, she was convinced she was not the only person who wanted it.
She started to research deeply into nootropics—herbs and synthetic compounds that claim to help the brain enhance memory, cope with stress, improve the way commands are fired, protect it from physical or chemical injury, and possess few or no side-effects.
Her background may offer some hint as to her interest. Despite growing up in Saudi Arabia, which has a ban on alcohol, she had second-hand exposure to booze thanks to her father, who worked as an airline mechanic and ran an illegal pub and cocktail bar out of their family's home before moving to the United States. It is a funny coincidence that she is now running a company focusing on the non-alcoholic side of socializing.
"People were telling me that when they go to happy hour, they're exhausted. If I see a date on the books that's like drinks with clients, I'm usually groaning. I have to pound an energy drink, I have to get an espresso and then move onto cocktails just so I can be present with these people," she said in an interview with Business of Business.
Launched in December of 2018, Kin grew quickly, having over 1 million of their functional non-alcoholic spirits servings sold in under a year. Teaming up with Matthew Cauble, who co-founded the meal-replacement drink company Soylent back in 2014, Kin Euphorics sold most of its products via its website. Despite the impact of COVID, it has also grown its wholesale operations to more than 75 partners, including over 40 restaurants and bars in New York, Los Angeles, Chicago, Dallas, San Francisco, New Orleans, and Kansas City. In addition, the product is also sold at select grocery markets across the United States.
Their current three products each offer different flavors and feelings. Kin Spritz, the most popular flavor, tastes of fresh citrus, warm spice, hibiscus, and ginger. It offers an elevating blend of sensations including relaxed focus, replenished energy, and lifted mood. The High Rhode has notes of earthy florals, tart citrus, and warming spice. It balances the body's response to stress. Last but not least, the Dream Light line tastes like hibiscus, rhodiola, orange peel, white grape, gentian, and licorice. It relaxes focus, replenishes energy, and lifts mood.
If the IWSR report's expecting 118% volume increase in the sector by 2024 comes true, this is definitely an exciting space to be in. And investors seem to agree since in May 2019 Kin Euphotics landed $5 million in funding from venture capital firms Refactor Capital, Canaan, and Fifty Years.
"We don't see anyone in this adjacent category of mocktails to be a competitor. We really want to see that category expand across the industry and within Kin 3x," Ms. Batchelor said in the same Business of Business interview. "Kin startles that world of alcohol alternatives as well as functional, better-for-you alcohol options. That's how the market sees us. That's how we're placed on shelves. Both categories are explosive right now."
And we can see that with a clear mind!
Written by Cary Wong