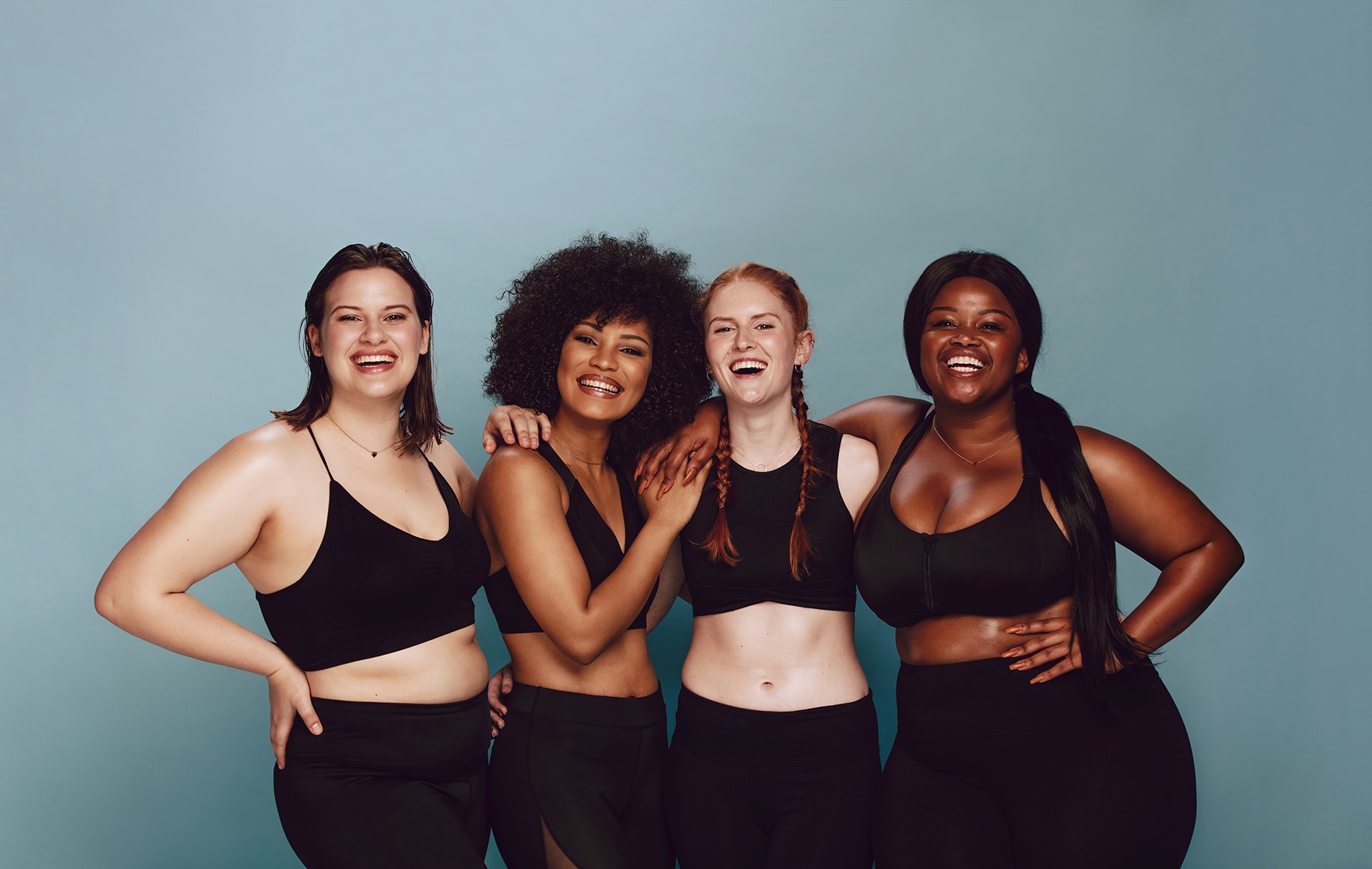 L
et me get right to the point. What you're looking for in fashion should be way more than what's on a size label. A size 2 isn't a size 2—it could be a size 8 or maybe a 0 depending on what brand you're buying from. Your focus should be on silhouette, fit, color, print, and proportion. If you're focusing on the number, you are sure to drive yourself mad and possibly spiral down the path of self-consciousness. Remember, in fashion, looking your best and finding your true style will come from being your own icon, making your own rules, and dressing for your body type. Dressing well is like having good manners; it's essential to one's life. Yet, designers and retailers don't always make it easy to find the right size. Visit any department store and you may end up buying two or more completely different sizes of clothing. Many shoppers have the same experience of trying on an item that should be their size and it isn't. There you are in the fitting room, mildly (if not completely) defeated. Immediately you start asking yourself, "did I gain weight? What's going on?" The answer is, you didn't and nothing's going on; it's just the brand. Instead of focusing on the number, get the size that makes you look the most ravishing.
The people who walk into a room and dazzle every corner of it are usually wearing clothes that fit them well, regardless of the size of that clothing. They choose outfits after carefully considering their own body type, skin color, hairstyle, and personality. For fashion-minded folks, watching a fellow stylista strut around in a perfectly curated ensemble is magic, and self-love radiates off her.
When I think of iconic women in fashion, I think of Iris Apfel, Joy Bianci, June Ambrose, Margie Plus, GabiFresh, and the like. These women literally define style—they make their own rules. Their style is a reflection of their self-acceptance. Fashion, for these women, is not only a way of expressing who they are, but also a way of inspiring other women to dress as their hearts desire. Show the world your confidence through what you put on every day. Make people notice you, stand out in a crowd, and wear what makes you happy.
In the chiffon trenches of fashion, real self-love is buying clothing that fits regardless of the numbered or lettered size assigned to that garment. Fit is always the most important factor (which is where a good tailor comes in handy). You may not be the size you used to be or wish to be and that's perfectly fine. Seriously, it's okay. Love yourself enough to buy the best clothes that you can afford and remember, you're more than a size.