FOUNDER | EDITOR IN CHIEF | STYLE CURATOR | CREATIVE DIRECTOR
Trystanne Cunningham is the Founder and Creative Director of TrooRa Magazine. Born in Haiti, Trystanne emigrated with her family to California during her teenage years.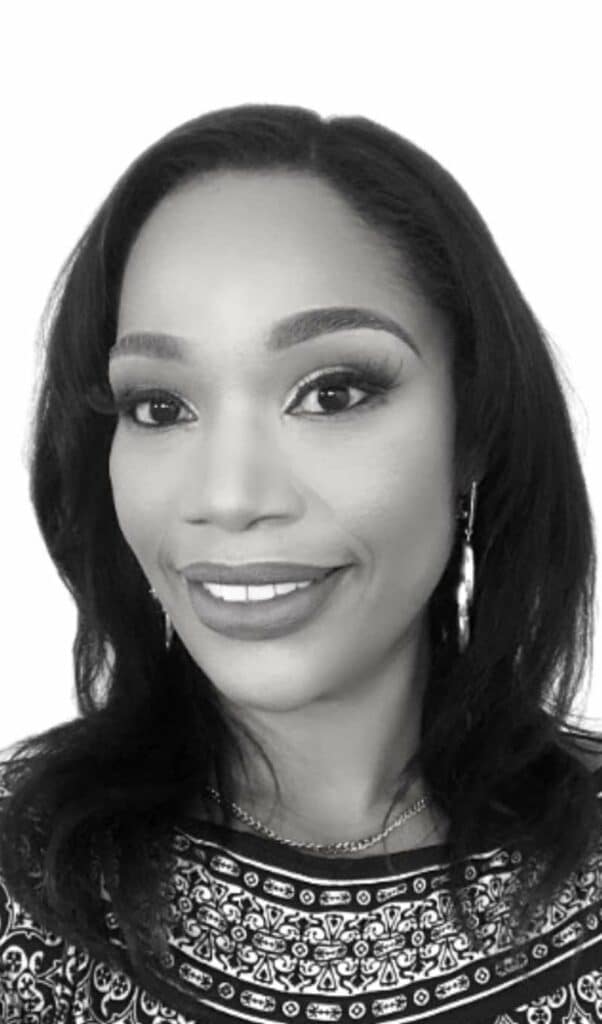 DIRECTOR, Human Resources & Administration
Peta-Gaye Willis is an administration and productivity expert. She empowers entrepreneurs and brands with consulting, social media management, HR, Diversity...
Director Operations and Processes
Founder of Injoy Services Canadian Laura Wang is a tenacious, people-oriented go-getter aspiring to help businesses reach their full potential. With 4 years of experience in marketing and 2 years in B2B Client...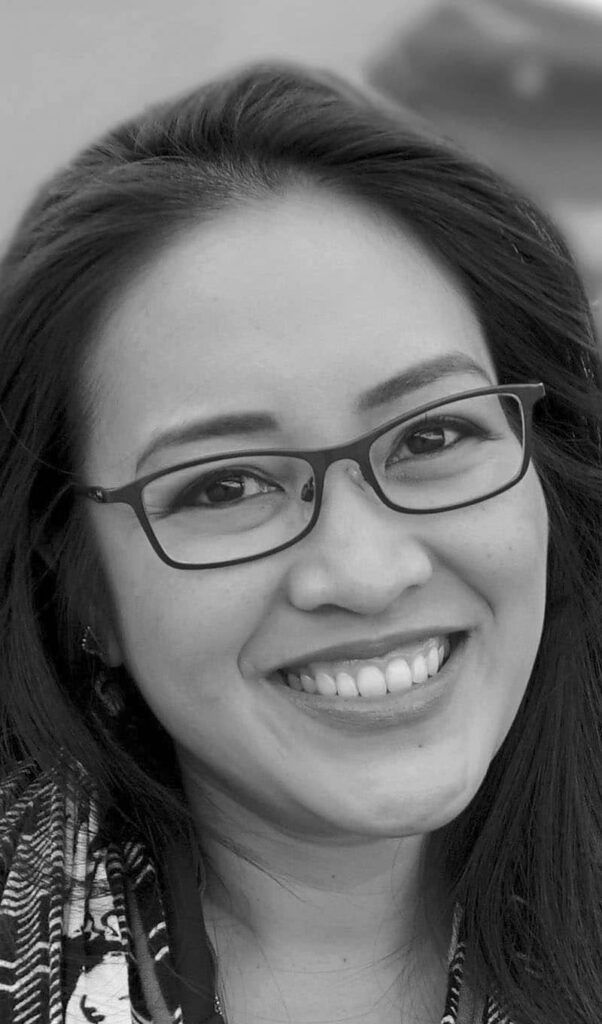 Jeanette is a freelance copywriter and editor who helps others hone their writing skills so they can turn their dream job into their day job. As the Editor of TrooRa Magazine, it is her mission to bring unique voices and...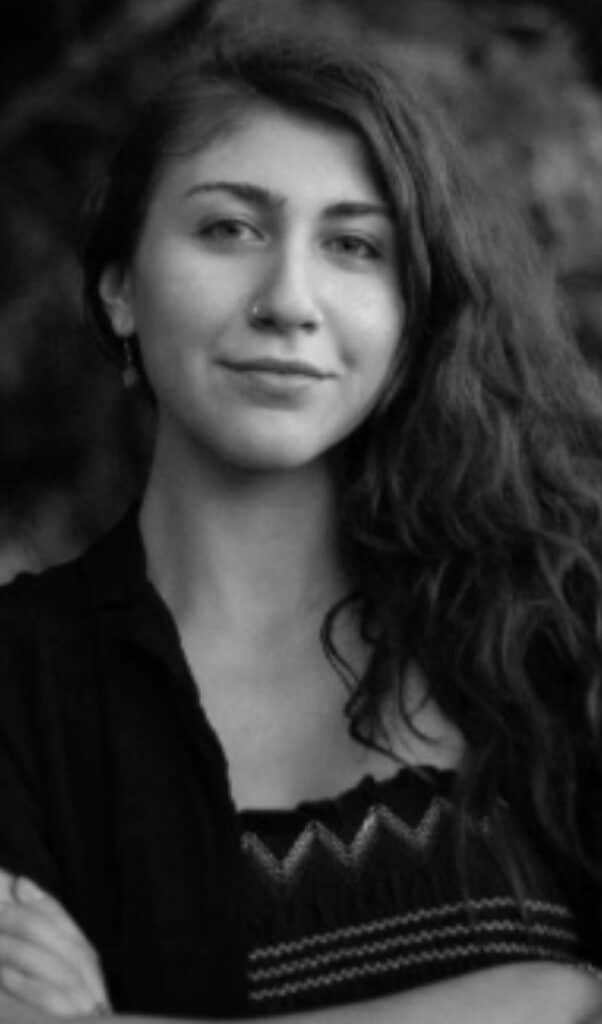 Simal Gormus is a recent graduate of the Hospitality and Tourism program at Centennial College, where she focused on destination marketing and development alongside sustainable tourism. She is...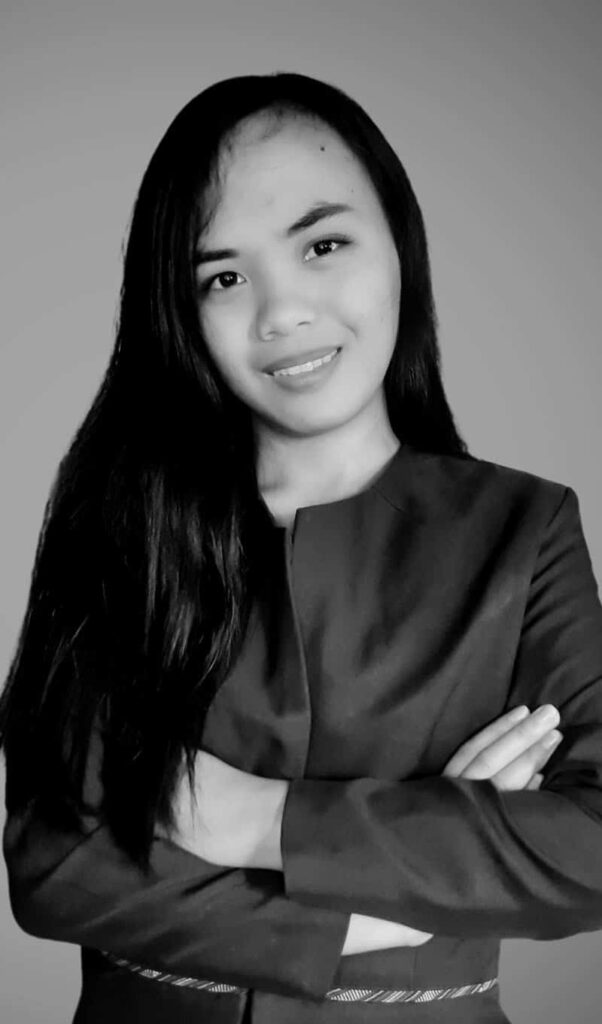 Content & Asset Creation Specialist
I am a graphic designer with a specialization in digital content and have designed successful marketing materials for a variety of online companies. I am based in...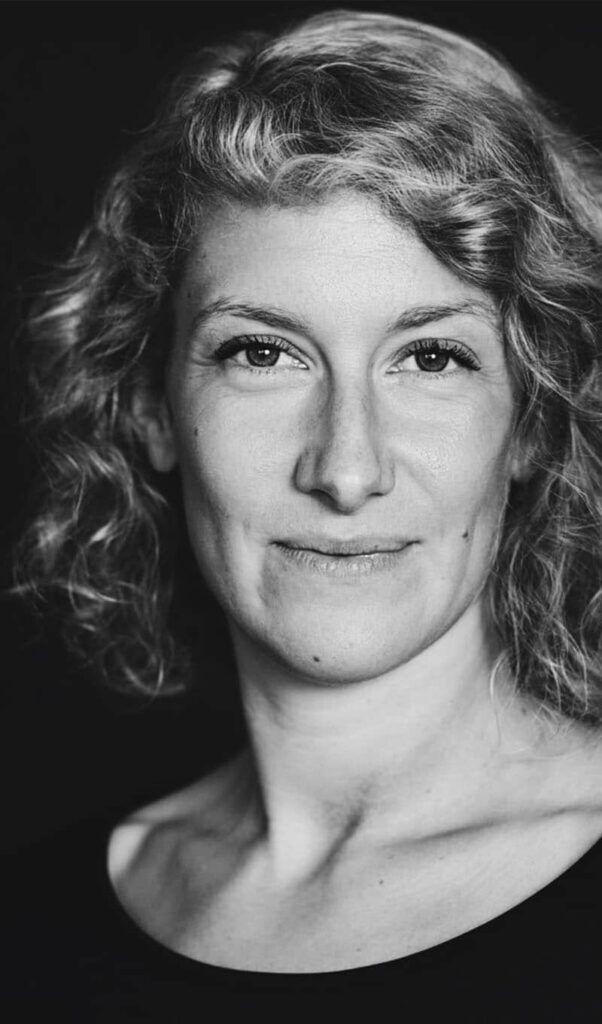 I'm a water person, addicted to surfing, love diving into deep waters and enjoy being around the ocean. My digital remote lifestyle takes me around the world...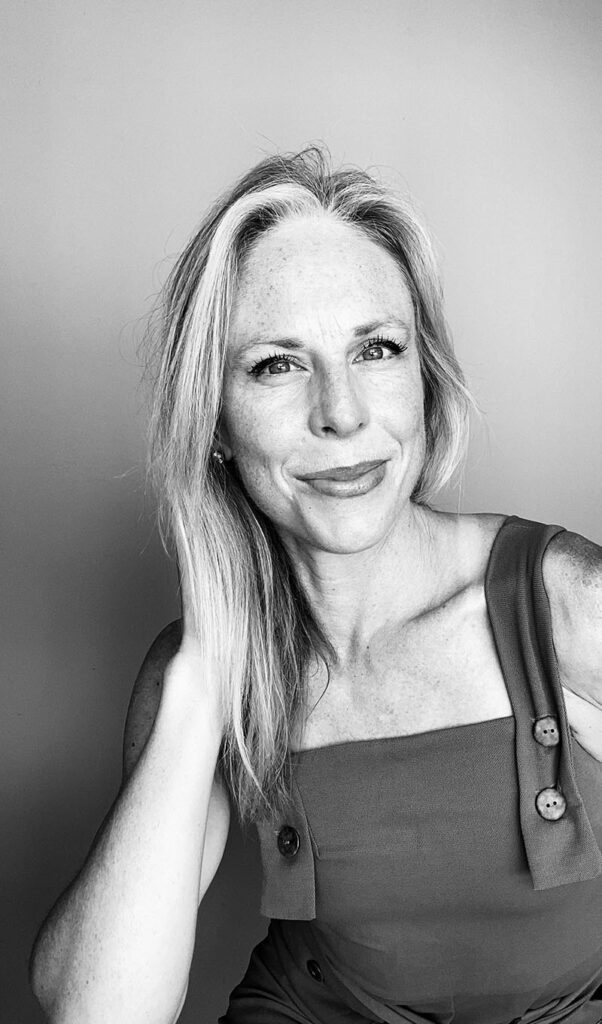 Global Brand Consultant|Contributing PR Writer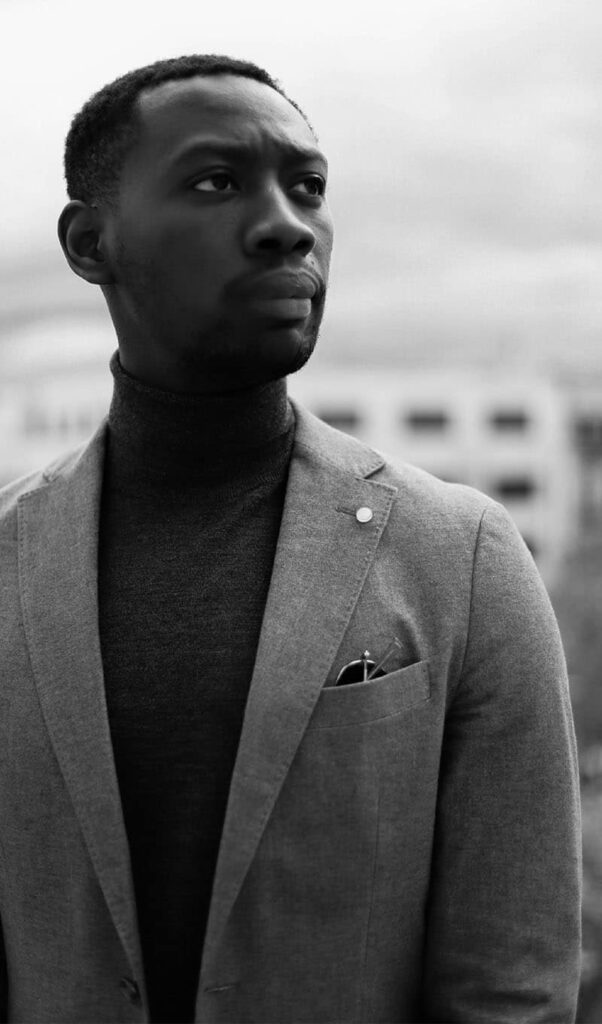 International Strategic Brand Curator
Mansour is an engineer and a fashion enthusiast for as long as he can remember. Born in Senegal, he immigrated to France to study at the age of 17.

Strategic Brand Curator Liaison
Hi there! My name is Manal, I am a virtual assistant at Injoy VA. I am a first-year mechanical engineering student striving to create a better world through connection...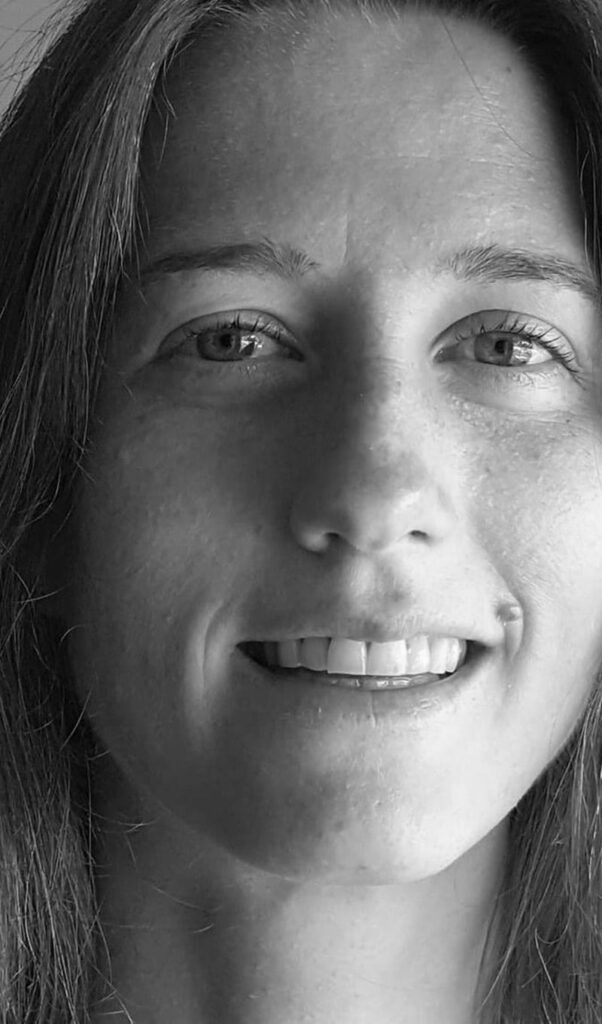 Contributing Writer | Publishing & Writing Consultant
Cristina Deptula loves random, eclectic culture of all sorts and amplifying the voices of those promoting creativity, compassion and resourcefulness...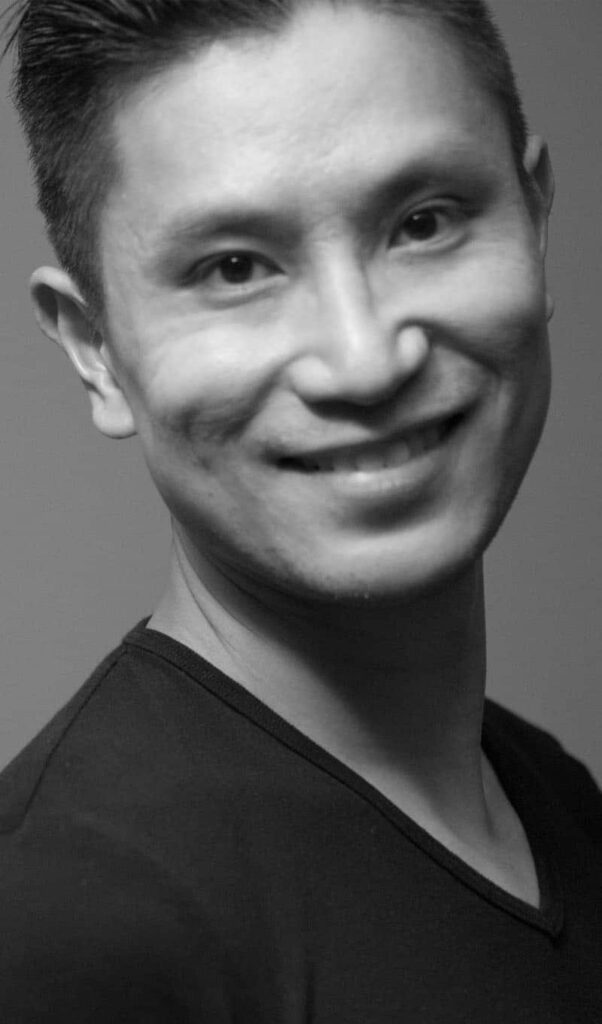 Contributing Writer Culinary
Cary Wong is a marketing professional who loves great food and uses them as a way to learn about different cultures. His interest in the culinary arts was first ignited as he...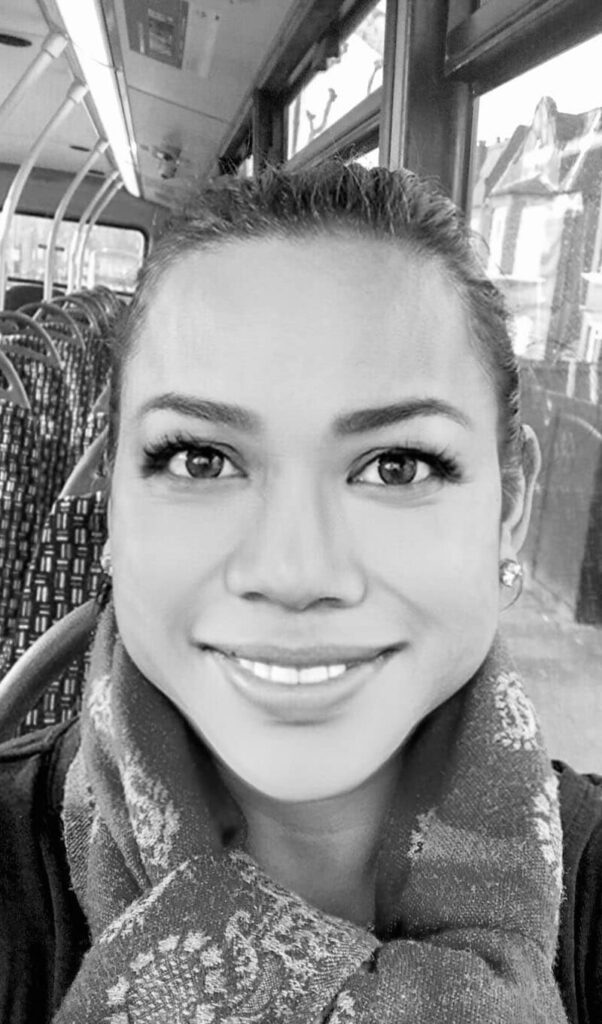 Nizie was a former corporate communicator for 16 years before she stepped in as a freelance travel writer from the chaotic yet calming city of Kuala Lumpur, Malaysia...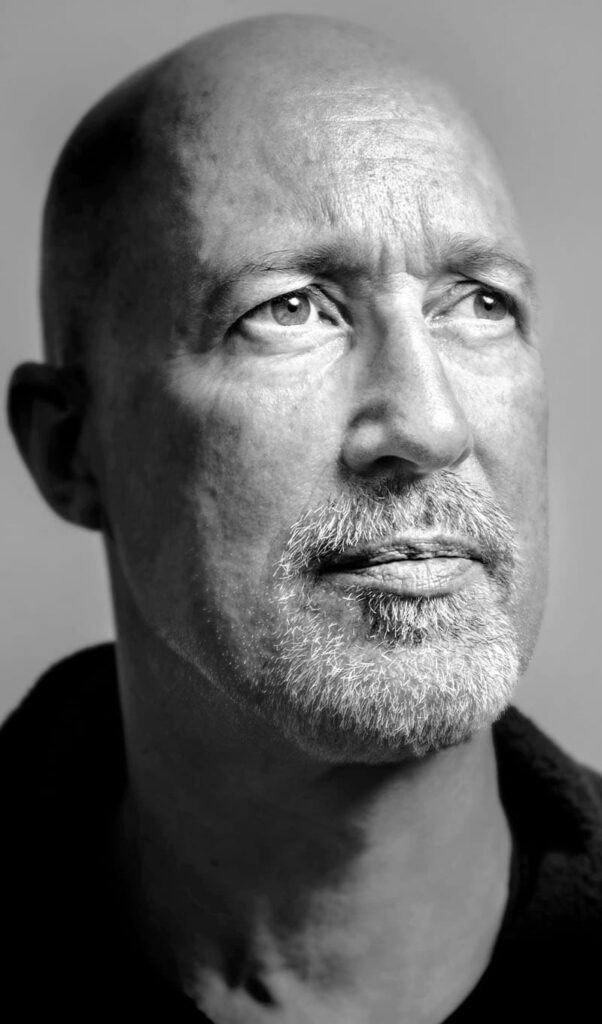 Contributing Writer PHOTOGRAPHER
Michael Daks is an English multi-disciplinary artist now based in London after working in New York and Paris for 20 years. As well as working as a fashion and...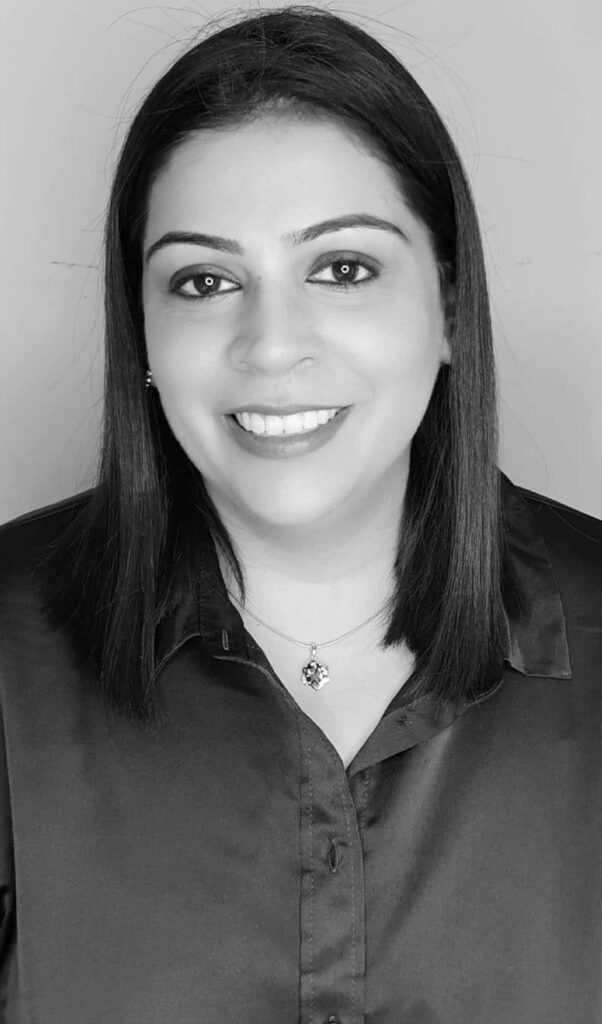 Contributing Writer Fashion| Beauty
A Makeup, Nail and Fashion Educator, Style Coach, Grooming Consultant and a passionate Writer, Neha has with an experience of more...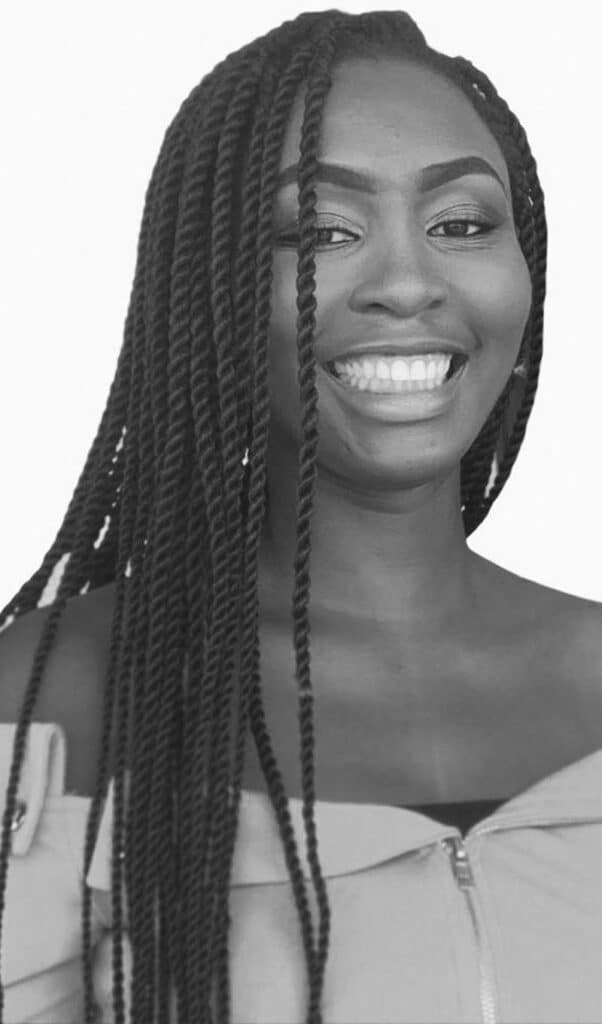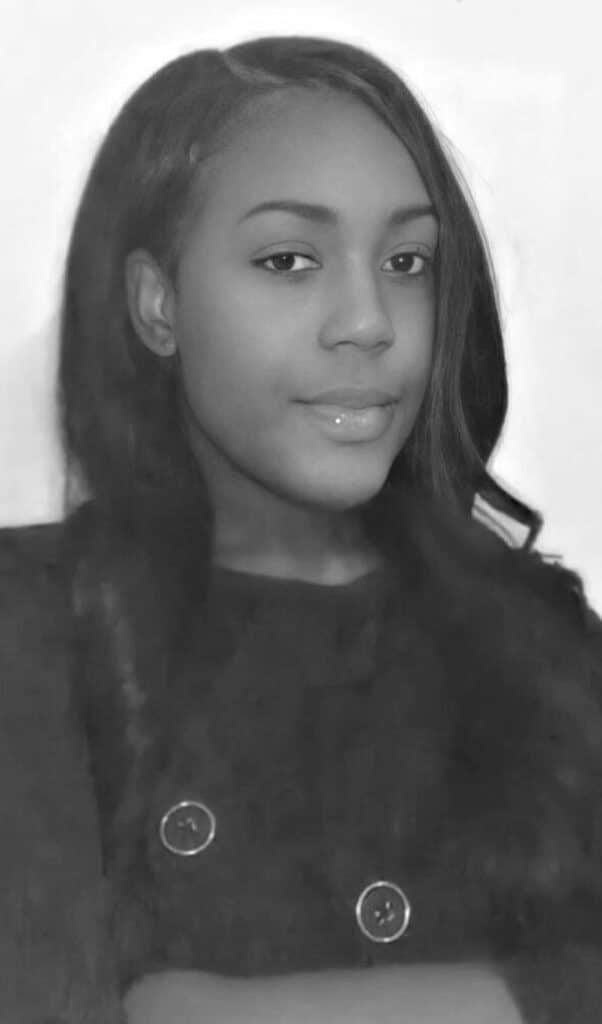 Social Media Engagement Assistant
Patreika Mascoe is a Virtual Assistant that prides her work in providing the best and most accurate strategies focusing on social media engagement...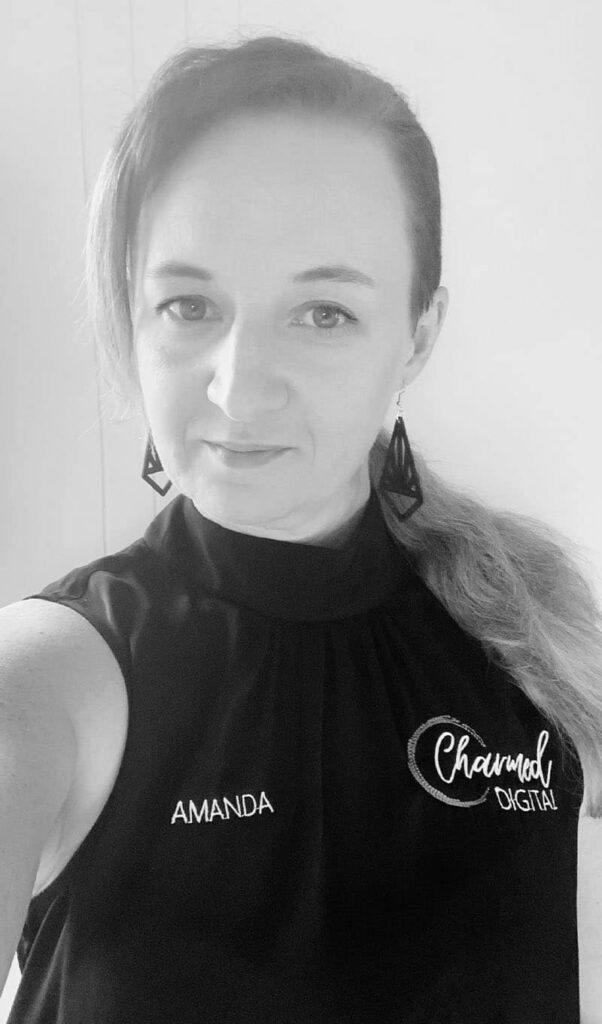 Web Maintenance Content Marketing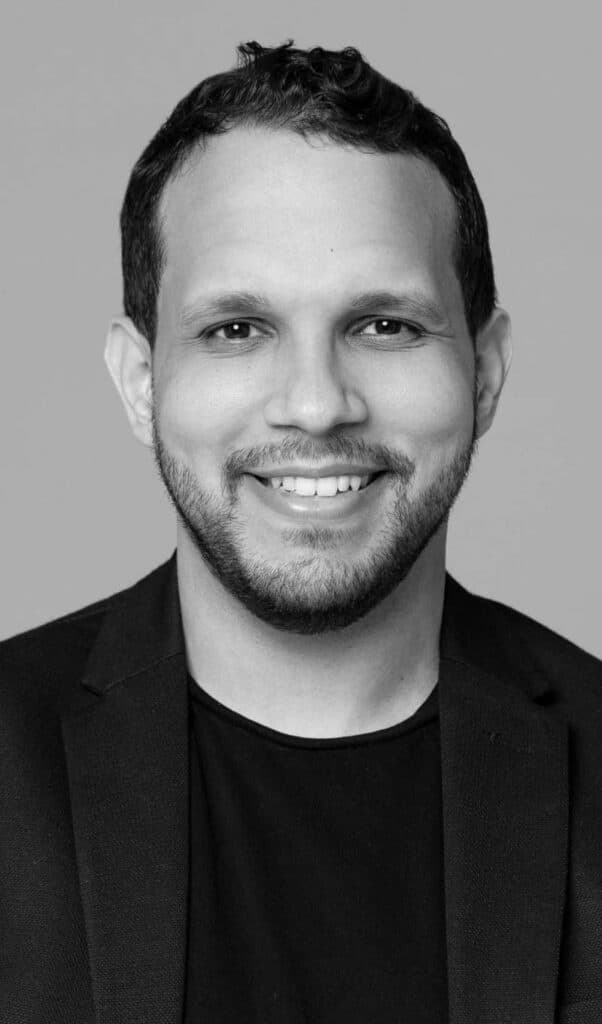 Ramphis Reyes is the CEO and Founder of ARCTOS a digital agency founded in 2014, currently with locations in Santo Domingo, London and NYC...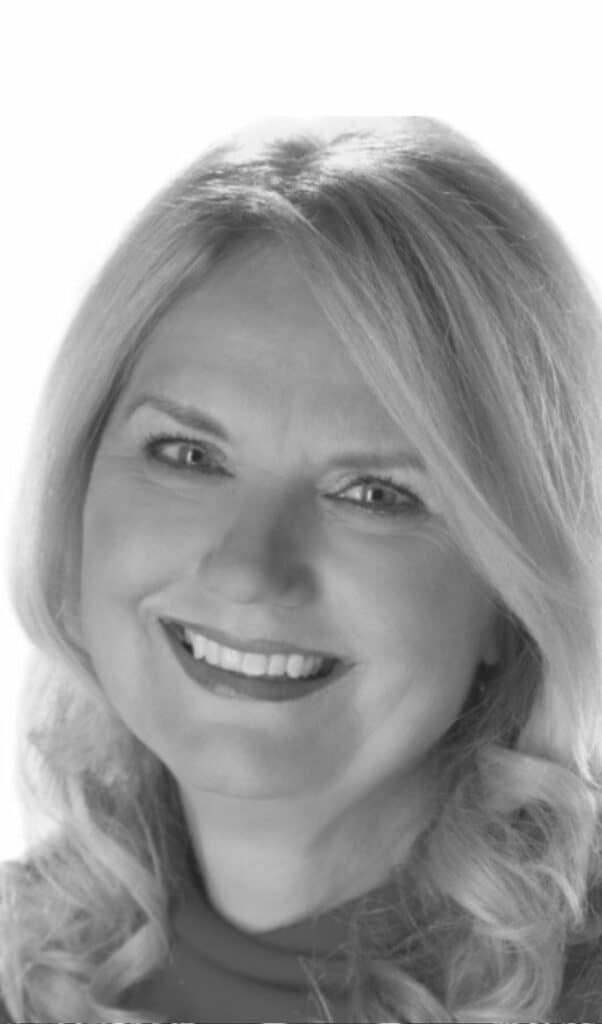 Barbara Wichmann, ARTÉMIA's founder and CEO, takes a decidedly international approach, something she credits to living in the Netherlands during her formative years...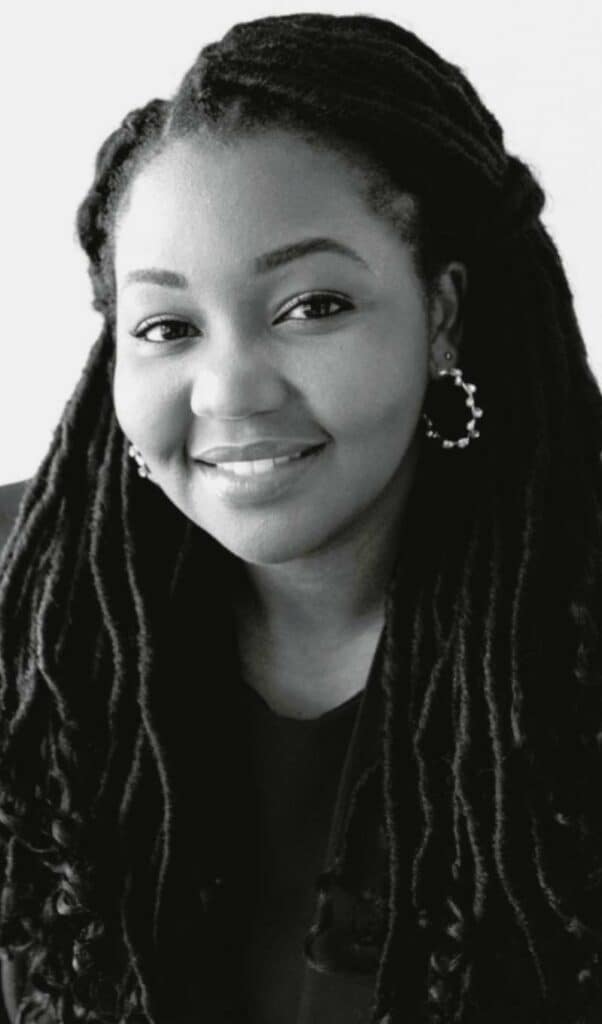 Chinwe Ohanele is an attorney licensed in CA, NY and NJ. She is a self-proclaimed content junkie, MACU fan and adventurer and traveler. When she isn't solving problems...