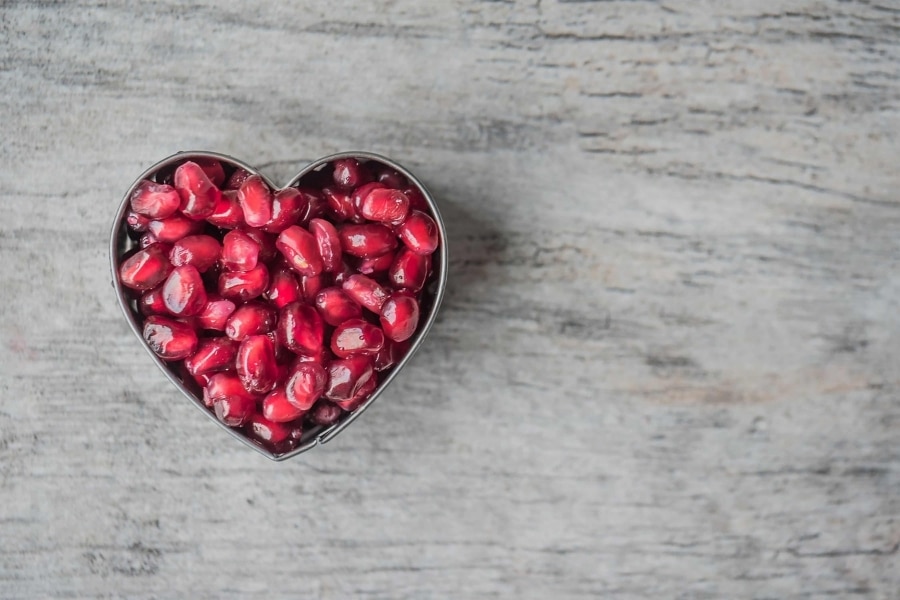 T
he 2020 pandemic has created unprecedented anxiety, blurred the boundaries between work and home life, intensified parenting responsibilities, and raised questions about how people will return to the lives they previously led. For many people, the need to embrace wellness has become a necessity, and although there is much we can't control, focusing on what we can control—diet, sleep, and our physical surroundings—is the key to successfully navigating our lives while uncertainty abounds.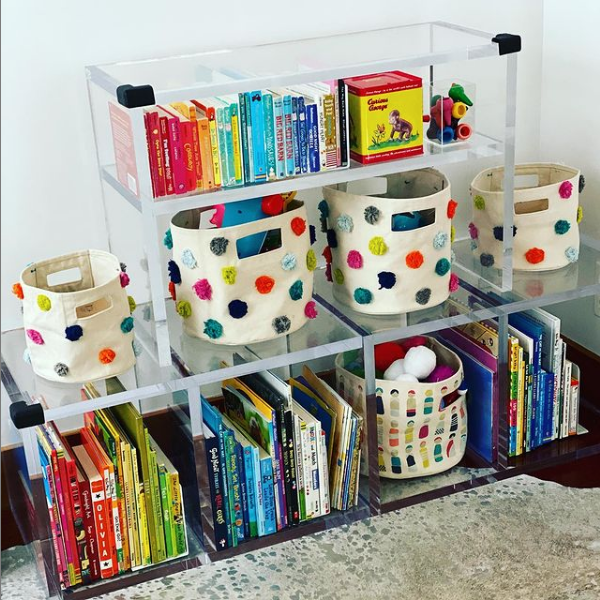 Some of Barbara Reich's organizing projects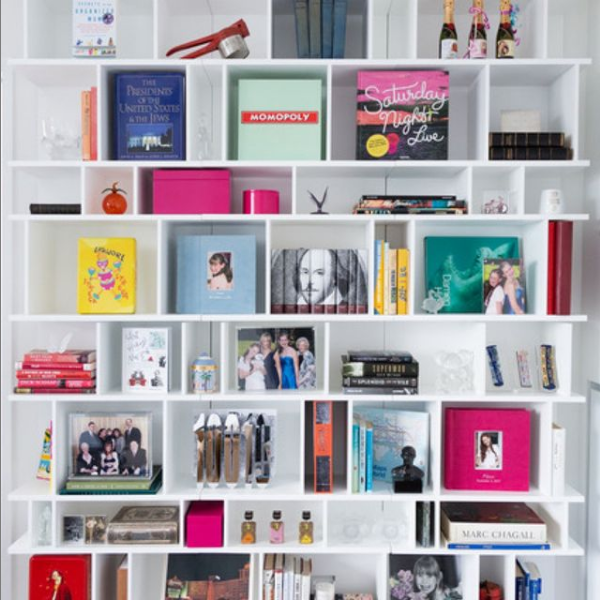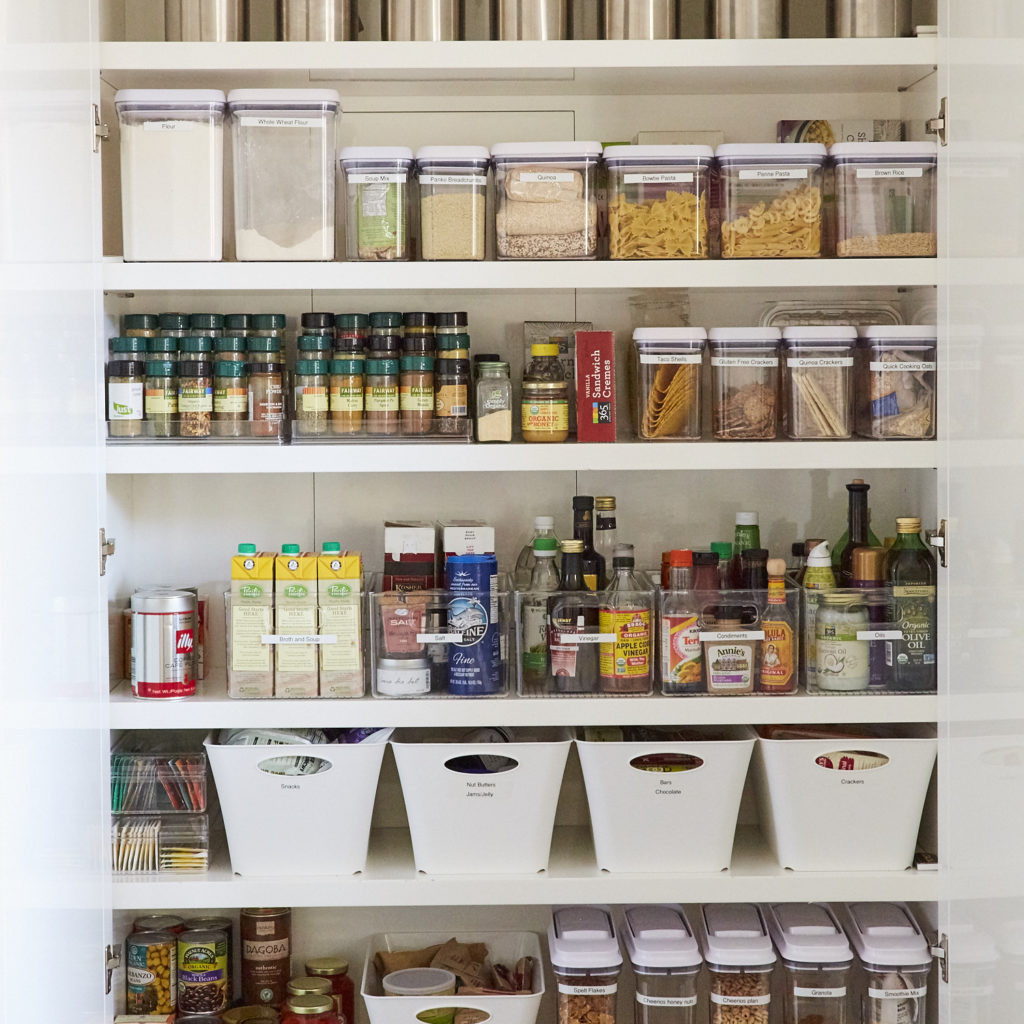 A healthy diet, positive sleep habits, and organization are closely interrelated:
A healthy diet is critical to proper sleep habits. 
A good night of sleep is critical to eating well.
In order to implement a healthy diet and sleep schedule, time management and uncluttering physical spaces is critical.
Tips on Nutrition, Sleep and Organization
If you are able to make nutrition, sleep, and organization a priority, you will experience lower stress, greater productivity, and a deeper level of fulfillment.
Nutrition – What You Eat, When You Eat, and How You Eat
Fill your plate with more fruits and vegetables than lean protein and starches. 
Eat at consistent times throughout the day.
Identify your hunger level before and after meals.
Eat slowly for better digestion and overall fewer calories.
Always plate food and sit down when eating to promote mindfulness.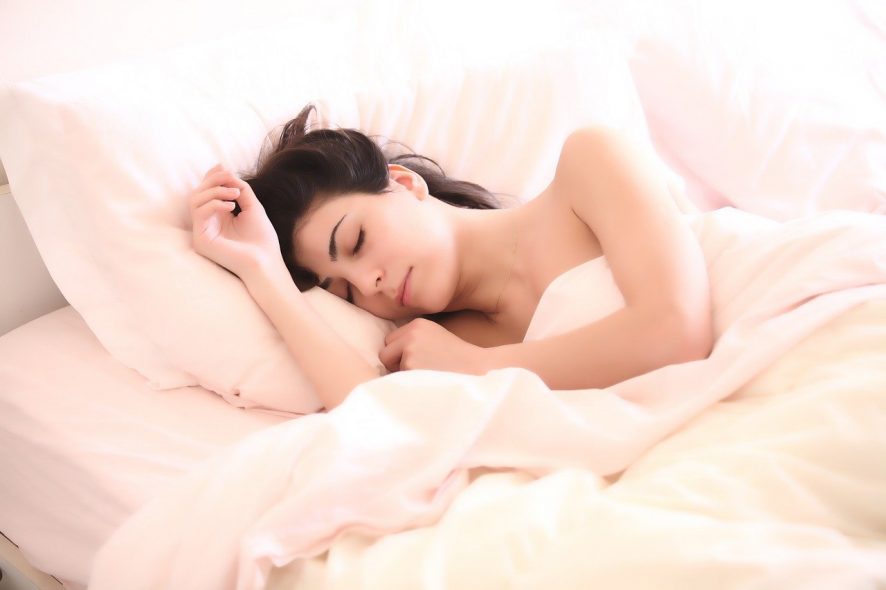 Photo credit: Claudio Scott
Eat-Sleep-Organize is a platform developed by Lara Metz, Whitney Roban, and Barbara Reich.
Lara Metz, MS, RDN, CDN is a veteran dietitian and food lover, with a Master's in Clinical Nutrition as well as her RDN and CDN certifications from NYU. She is a member of the Academy of Nutrition and Dietetics, Greater New York Dietetic Association, Nutrition Entrepreneurs, Weight Management Dietetic Practice Group, and Women's Health and Reproductive Nutrition Dietetic Practice Group.
Barbara Reich is the founder of Life Organized, Inc, a firm specializing in organization. She has appeared on the Today Show, Good Morning America, Inside Edition, WPIX, and New York 1 and has been featured in the New York Times, Wall Street Journal, New York Post, Washington Post, and Time Magazine among other publications. She is the author of Secrets of an Organized Mom.
Whitney Roban, Ph.D., is a renowned Family, Educational, and corporate sleep specialist and the founder of Solve Our Sleep. She is the author of the award-winning books Devin & Evan Sleep From 8-7 and Devin & Evan Play Fortnite 'Til 11, as well as Dr. Roban's Solve Our Sleep School Healthy Sleep Curriculum. Dr. Roban is a sought-after speaker, and she sits on the sleep advisory board of the American Sleep Association, ConsumerAffairs, Sleepopolis, and Amerisleep. Her expertise has been sought by The New York Times, Business Insider, Forbes, Rolling Stone, GQ, Women's Health, Working Mother, Parents Magazine, Pregnancy, Huffington Post, MSN, NBC, and more.
Sleep – How to Achieve Uninterrupted Sleep
Determine an appropriate bed time and wake up time.
Follow a consistent sleep schedule.
Seek natural sunlight upon awakening and throughout the day.
Wind down activities one hour before bedtime.
Create a relaxing bedtime routine.
Organize – Manage Your Time, Digital Space, and Physical Surroundings
Determine priorities for the next day every day.
Create a digital filing system.
Purge what you don't need, ignoring sunk costs, aspirational clutter, and sentimental clutter.
Group like items together.
Store items where you use them.
Written by Barbara Reich, Lara Metz and Whitney Roban