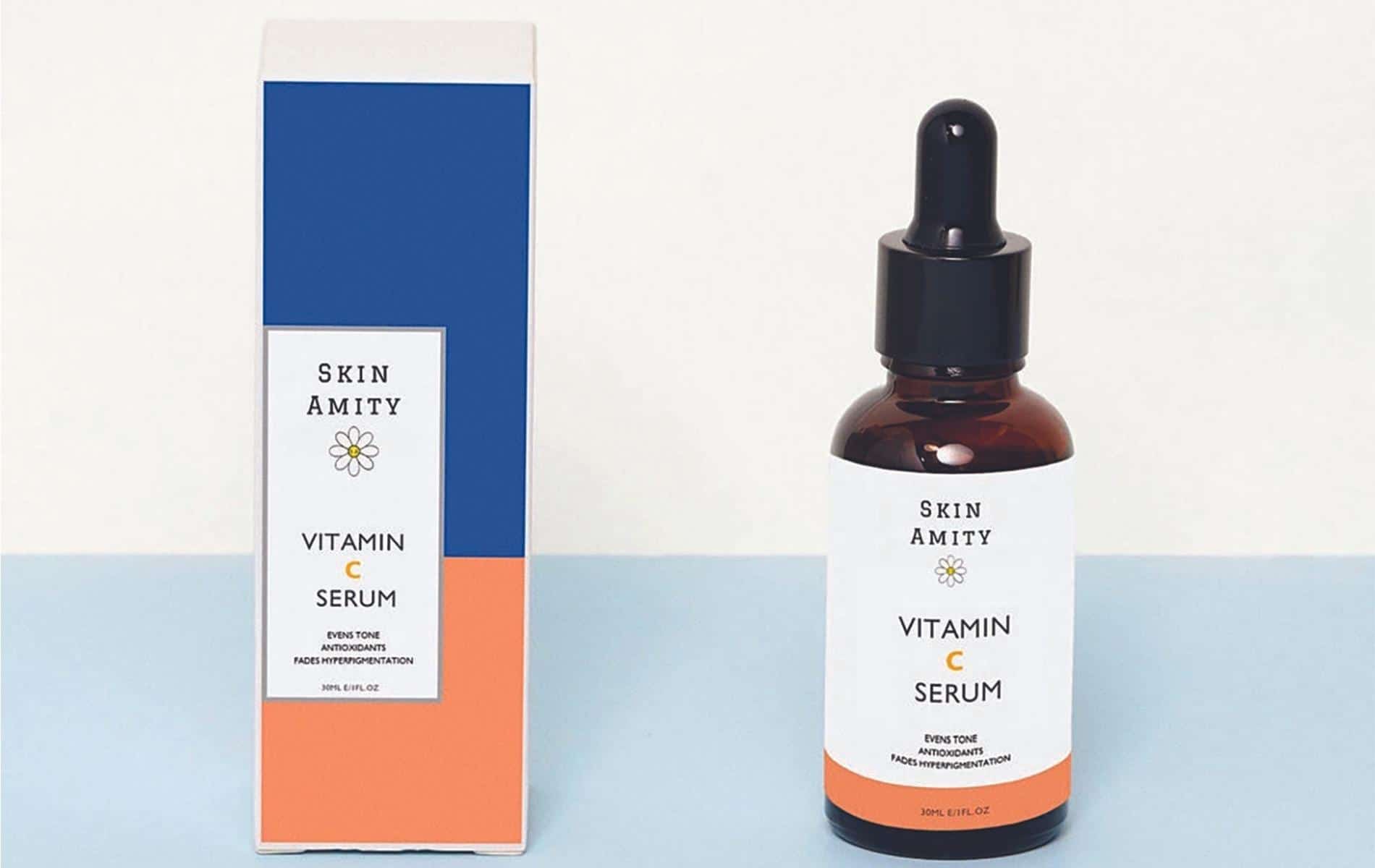 Born in Guyana to Entrepreneurial parents and raised mostly in Canada, Rene Harding is the face behind the skincare brand Skin Amity.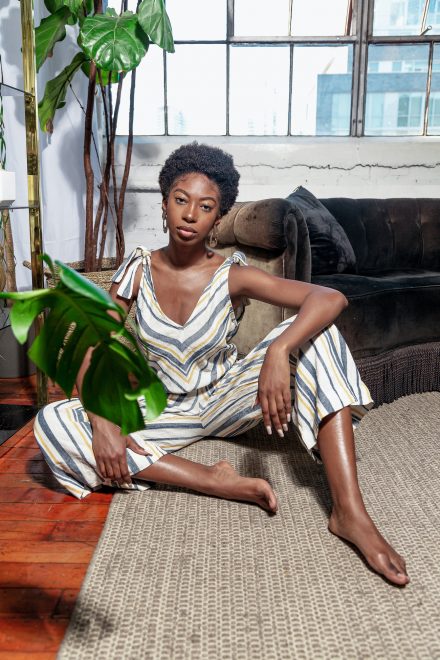 W
hile working for a retail chain in Toronto, Rene decided to develop her own skincare brand and kept working towards it. In a span of three years, and after a lot of hard and smart work, Harding launched her brand.
The concept behind the brand name Skin Amity is quite unique. Amity refers to "friendly relations," and through her skincare products, Harding wants her customers to have a unique, friendly relation with their skin. At Skin Amity, they teach about incorporating Soul Care into skincare, thus making it a conscious and mindful feeling every time you apply their products. The kindness you offer to the skin from the surface manifests healing on the inside. The products focus on having the kindest and healthiest relationship with your skin.
At Skin Amity, there's something for everyone looking to maintain a healthy glow and targeting skin concerns like uneven tone, dehydration, and so on. They cater to all demographics and age groups. Everyone can find something for their specific needs. Harding feels that an empowered person should be able to spark inspiration in others to take a chance of making their vision a reality while staying true to themselves. She has converted her hobby into a profession and is loving it.
"At Skin Amity, there's something for everyone looking to maintain a healthy glow and targeting skin concerns like uneven tone, dehydration, and so on."
Rene plans to add more products to the Skin Amity repertoire, with everything opening up gradually, keeping them unique and original. Though worldwide shipping is available for the brand, she wishes to bring Skin Amity to physical store locations worldwide to make it available easily.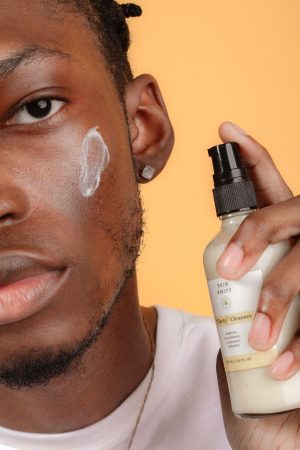 A family-oriented person, Rene likes to spend time with her family and dog, Apollo, when not working. She wants to keep the right work-life balance, and as a true Libra, she is doing a great balancing job! For her, preparing in advance and setting a structure to the day helps to fulfil both work and family commitments. She has her to-do list ready the night before. And throughout the day, she keeps referring back to it and checking off things. She enjoys organizing the orders and preparing the parcels for shipping.
As with all entrepreneurs, multitasking is the way to go for Harding, too. She has donned the hats of a photographer, editor, writer, creative director, product/graphic designer, Formulator and a visionary for Skin Amity. She is also passionate about music, art and books, which keep her motivated and on the go.
Harding's advice to all the women who want to start their entrepreneurial venture is to be consistent and passionate about what you love. Never think of yourself as incapable and always ask questions to those in a similar niche as yours. Do your research, start slow, have a vision and let that vision drive you. Visualize what you want to achieve and affirm positively to keep moving forward.
Rene feels that parents play a significant role in how a child turns out to be. She is grateful to her parents for not burdening her with their wishes and instead letting her decide what she wants to do and giving her the creative freedom, which is the driving force behind what she is today.
As an entrepreneur, Rene loves the fact that she has created a space to educate people about self-love in an innovative way. Seeing others learn something about themselves or Skin Amity makes her day, especially when their faces light up, and that is when she knows that she absolutely loves what she is doing.
For Rene Harding, "Capabilities are Boundless!"  More power to you!
Written by Neha Suradkar
Photography by Lakeisha Manning