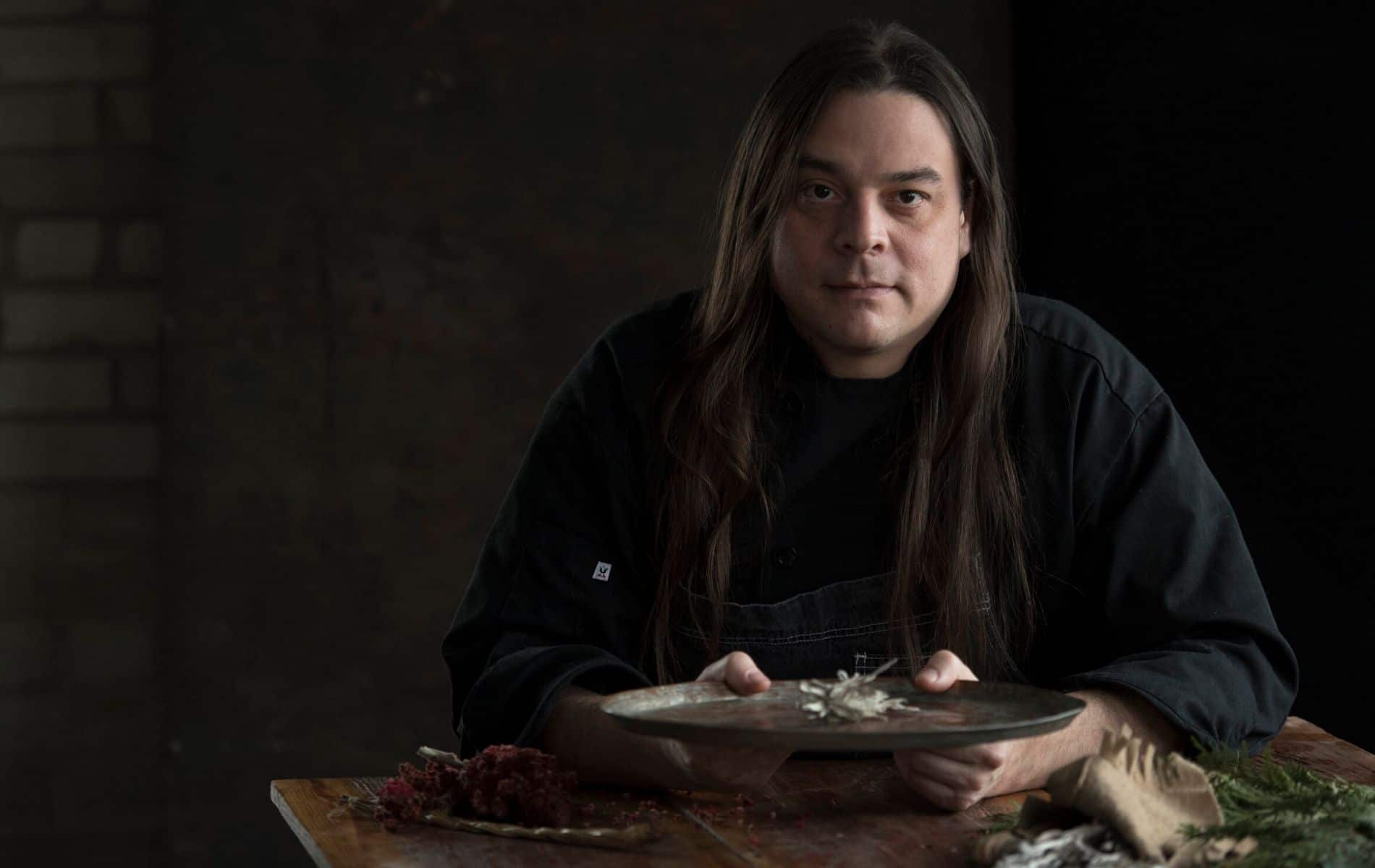 T
hanksgiving is right around the corner, and I can barely contain my excitement about how much food I'm going to enjoy this year. I love discovering new recipes that my friends and family make, but mostly I just love having everyone I love together in the same space. Love and food are one in the same, and every third Thursday of November I get to have both in copious amounts. It's basically my idea of heaven.
There's another reason that I love Thanksgiving so much, because it gives me a chance to search for culinary arts that, in a lot of ways, have faded into the shadows of history. In my curiosity, I came upon a chef whose passion for bringing back authentic, pre-contact indigenous foods has become almost a worldwide sensation.
Chef, author, and educator Sean Sherman has become a revolutionary force in the culinary world; taking his own cultural culinary riches and making them into exquisite edible works of art. His use of bright colors, forged ingredients, and the dedication to keeping his dishes authentic has made him a hero of sorts. When he isn't cooking, he is educating communities about his cultural history, how to make various delicious recipes, and how food can be a cultural lesson.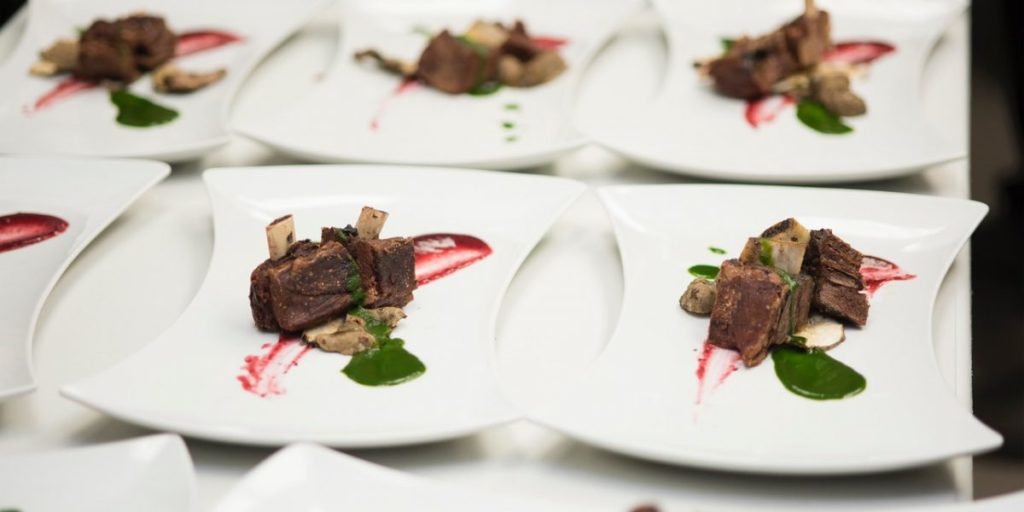 "We are committed to revitalizing Native American cuisine and, in the process, we are re-identifying North American cuisine and reclaiming an important culinary culture long buried and often inaccessible." (Source: sioux-chef.com/about).
Sean Sherman, of the Oglala Lakota, is a self-taught chef, who, over a thirty-year period, has learned the art of farming, hunting, harvesting various foods, food preservation, and has even taught himself how to make both salt and sugar. These acquired skills are not easy to learn and are even more difficult to master. Yet, this determined and passionate chef has not just mastered these skills, but also uses them to create incredible culinary plates of art. It's true when people say that you eat with your eyes first. Each plate he creates is swimming in bright, radiant colors and intricate designs.
In 2014, with marketing and PR genius Dana Thompson, the Whapenton-Sisseton and Mdeswakanton Dakota tribes started a catering and educational company called The Sioux Chef. The mission statement of their company revolves solely around shining a light on a culture whose culinary cuisine has faded in the background of American culture. These cuisines do not contain European additions such as dairy, gluten, and certain types of meats. Instead it focuses on what their ancestors had available to them prior to contact—berries, bison, duck, rabbit, trout, sage, wild rice, and varieties of wildflowers.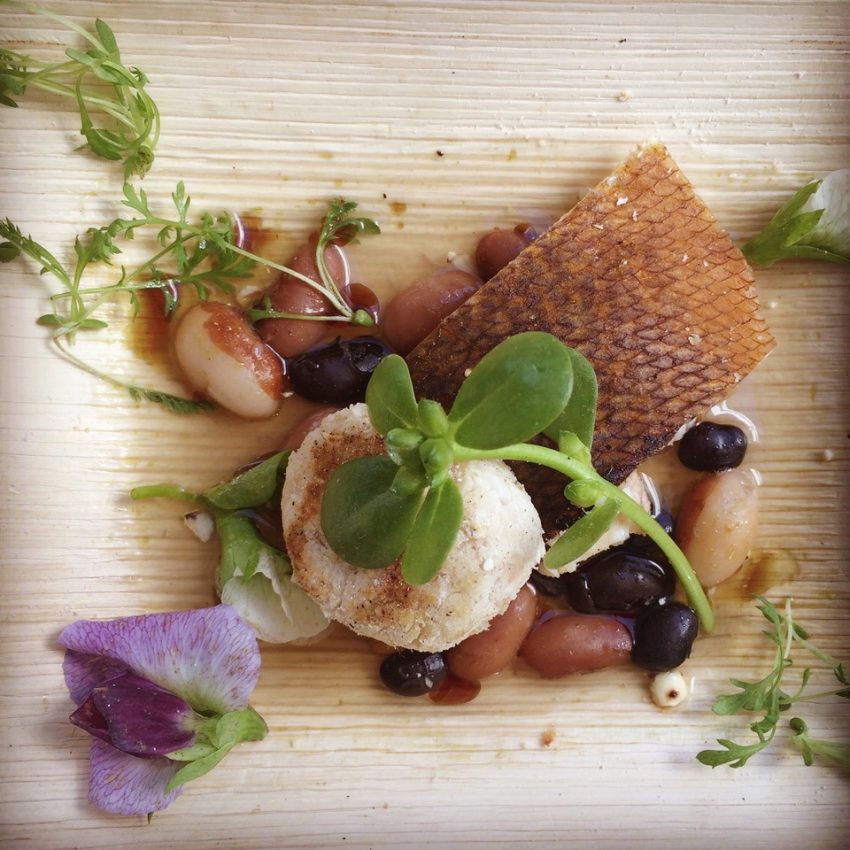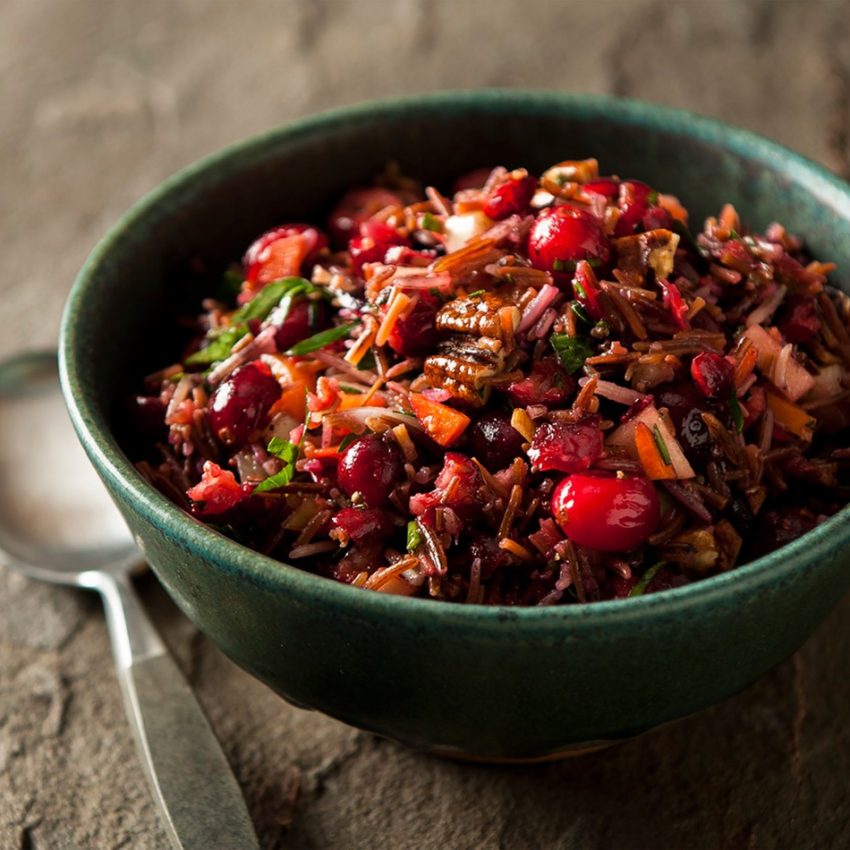 What makes The Sioux Chef truly different, is the hands-on experience in the cultivation of all these ingredients. With hunting and gathering, you must see and know the sources of your food. I firmly believe that when you get your hands or feet into the dirt of the earth, you make a connection with Gaya, or mother earth. Now, taking that experience and using it to gather nourishment must be one of the greatest of intimate moments a person can have.
The Sioux Chef also educates various communities. Sherman can often be heard on radio shows; he writes articles for different outlets; and he even does dinners in Manhattan and Milan for the James Beard House. His mind is like an encyclopedia of facts that are well researched and thoughtfully expressed. Listening to Sherman talk is very meditative as he is extremely articulate. His method of speaking is done in a way that makes you think he is speaking directly to you. He is incredibly engaging, and, I can only imagine, even more so in person.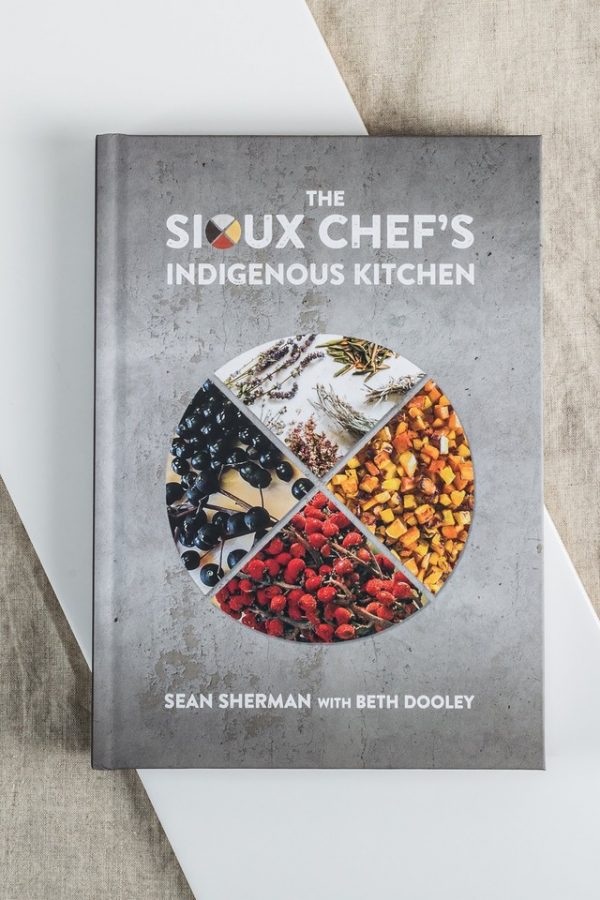 In 2015, The Sioux Chef teamed up with Little Earth Community of United Tribes in Minneapolis, which resulted in a break through food truck called Tatanka (Buffalo) Food Truck. The menu is filled with pre-contact recipes that were popular in the Dakota and Minnesota territories. What is so fantastic about these recipes is that individuals who have food allergies or prefer a vegan/vegetarian lifestyle, all have options to eat. With the lack of European influence, there is no processed sugars, gluten, dairy, or additives. That style of options is very rare in the restaurant world, let alone in the food truck world. The foundation of this cuisine is that it truly is meant to bring everyone into the same space to be fed abundantly, regardless of dietary needs. I can't imagine anything lovelier.
In 2018, Sherman, with the help of Beth Dooley, created the cookbook The Sioux Chefs Indigenous Kitchen, which ended up winning the James Beard Foundation book award the same year. Inside this book are recipes and short conversations about the dishes, side by side with the most beautifully photographed pictures of the dishes ever put together. The photos are so vivid and crisp that they cause my mouth to salivate, my eyes to glisten, and my tummy to grumble.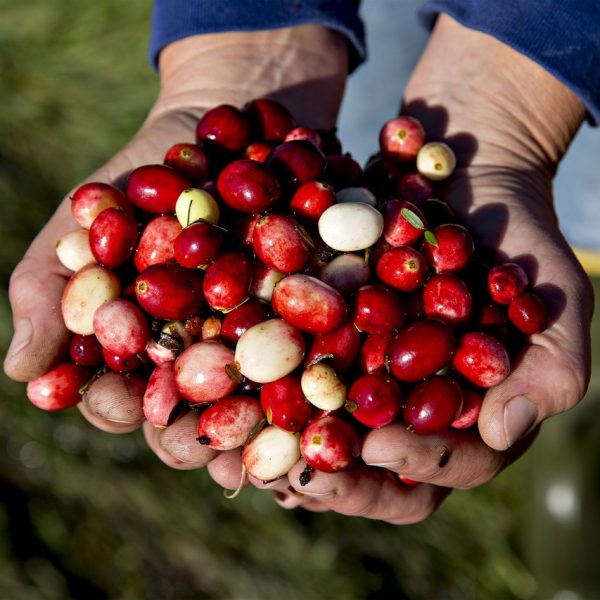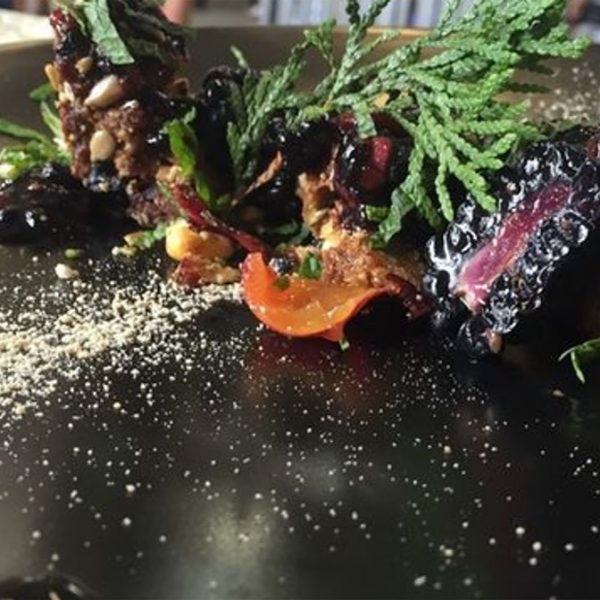 My favorite recipe is the wild rice cakes. He forages for the rice himself, along with the herbs, and puts together these magnanimous little cakes that show every beautiful aspect of the rice grains. The thoughtfulness of how the recipe is put together makes the idea of how exquisite it tastes even more powerful. Each recipe has its own adventure in its creation, which I feel is the point of them. It's about learning how to get back into the purity of obtaining food and the grace of its preparation.
The Sioux Chef, and Sean Sherman specifically, are a rare gem in this world. The value of Sherman's history, his knowledge, and his passion is unmeasurable. He's taking the veil off of a cuisine that for centuries has been hidden, and he is teaching us how to become more intimate and informed about the nutrition we put into our bodies. When I think about what he will do in the future, I can only envision him becoming an even bigger star in the culinary community than he already is. His revolution to teach us now will have a long-lasting impact that will spread through the generations.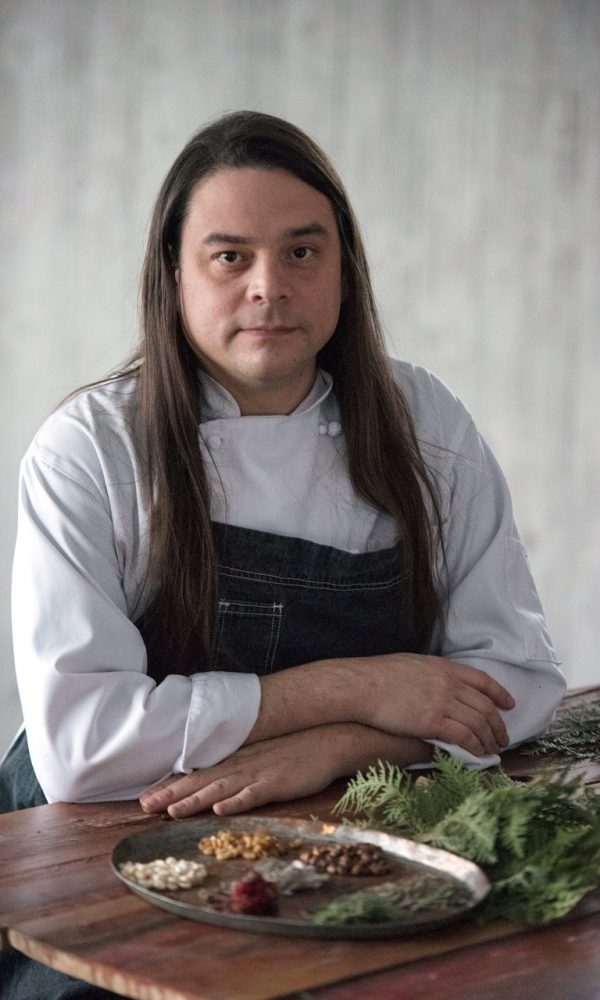 TrooRa Magazine | November 2018
Written By Matthew Clarke